Three Extraordinary Questions that Can Be Used in the Recruitment Process
Three Extraordinary Questions that Can Be Used in the Recruitment Process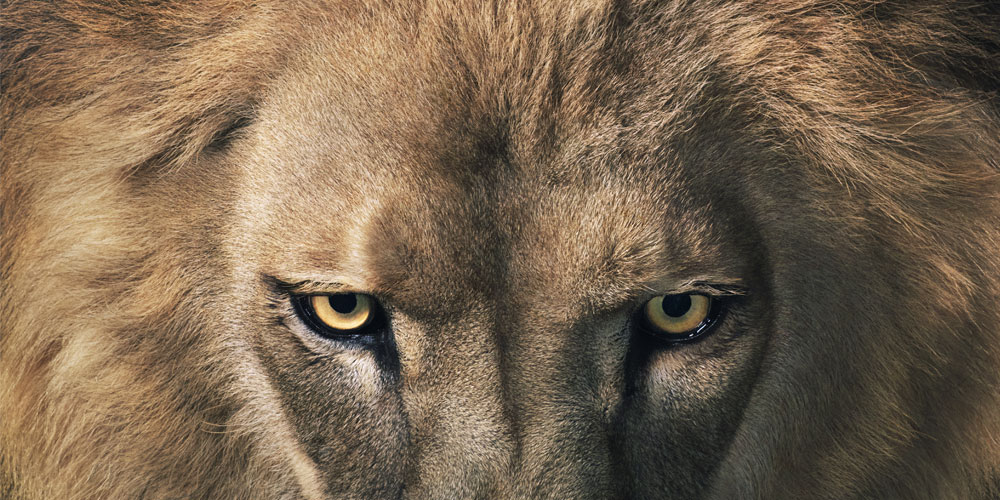 Three Extraordinary Questions that Can Be Used in the Recruitment Process
Interviews are mostly limited to foreseeable questions, said young businessman Metin Liçis, "outlining ways to get meaningful insights into what drives people.
If the candidate were asked a single question during a job interview and it was determined whether they would be hired based on this question, what would it be? MEtin Liçis replied as follows:
"What are your strengths and weaknesses? Or What Are You Passionate About? on a scale from 1 to
10, how strange are you? If you were a drink, what would be your most distinctive traits? Or how would you describe yourself in one word?" It is more effective to ask such questions " he replied.
Three Extraordinary Questions that Can Be Used in the Recruitment Process
Saying that it is easier to find out what really moves them with short and clear questions, Metin Liçis says, you can get ideas about what kind of person he will be after six months.
In an ideal world, when employing someone, the point is that their skills and talents are compatible with the job at hand. If it is found that the person is far from the job they are seeking, you will have the most important insight that influences the hiring decision.
Three Extraordinary Questions that Can Be Used in the Recruitment Process
You may also be interested in: