Reacting to Future Changes
Reacting to Future Changes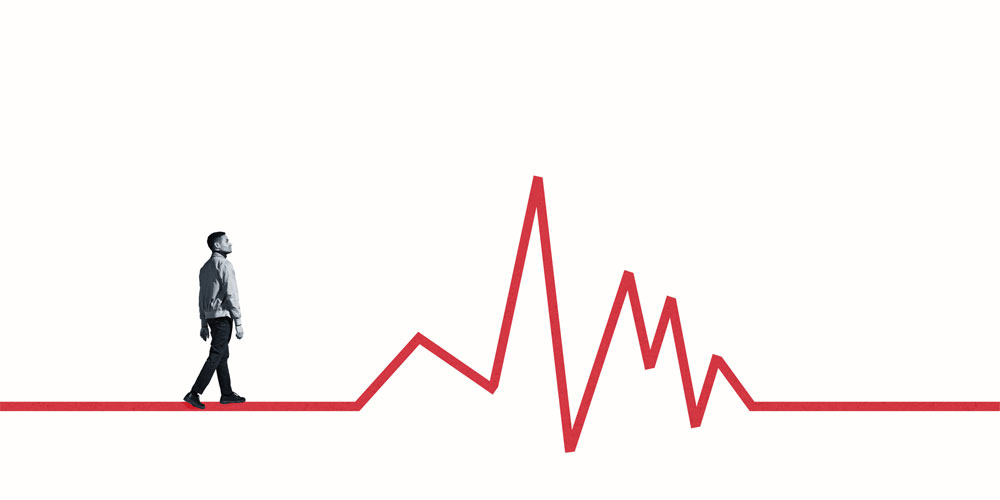 Reacting to Future Changes
Successful Businessman Metin Liçis "The success of corporate change depends on the leadership's ability to anticipate and manage employee perception. ' he began his remarks.
MEtin Liçis, who added that the best example was during the pandemic, said "Trying to bring change into life is one of the most important things a leader needs to grasp."
It has been shown to react negatively when people perceive a threat to their freedom. Using a mask during the pandemic may be an example. The necessity of a mask is considered to restrict freedom, and not only do people wear masks to react, they risk doing everything they can to counter this necessity.
"Many leaders are leaders because they can sell charisma and a vision."
If you try to change people's structural beliefs, you'll see that they're very likely to react. And the stronger that belief is, the stronger the resistance follows.
In such cases, the natural trend must be amplified with a lot of evidence and reactions must be responded to
To manage this, the Leaders must;
Prefer to Tell Instead of Asking Questions
Even being open to talking to the people whose values you want to change can play a big role in overriding their reaction to change.
Reacting to Future Changes
Start Words with Yes
Leaders should be able to use their compromise space to stop the reaction by asking the "yes" questions. Yes, as they are used, the feeling of having their own ideas gets stronger.
Give People a Chance to Co-Design Change
Metin Liçis, "When you bring people together with their designs, you not only warm them up to the idea of ​​change, but you also enable them to see their own traces." he finished his speech.
You may also be interested in: