Expertise in Connection between Strategy and Culture
Expertise in Connection between Strategy and Culture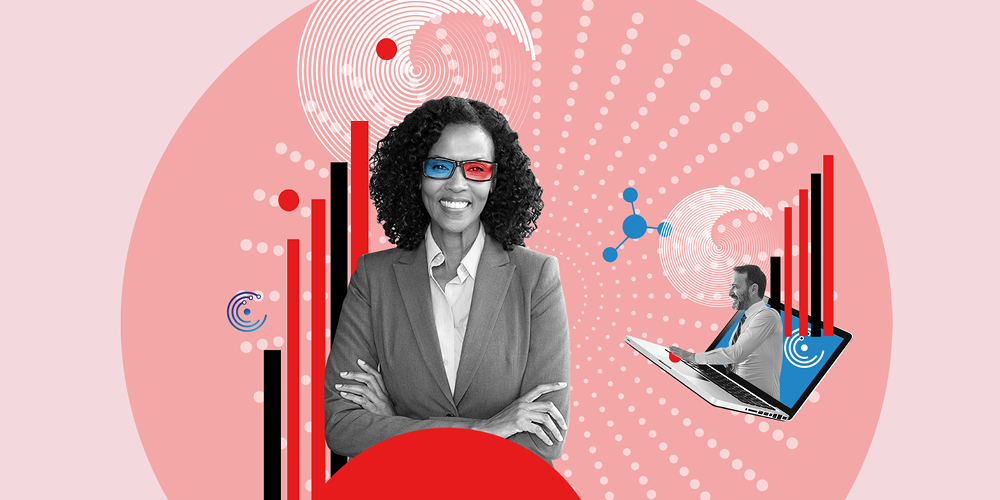 Expertise in Connection between Strategy and Culture
Young Businessman MEtin Liçis started his words saying, "Business leaders in general are often encouraged to focus on strategy, not culture, but strong companies take four basic steps that will offer the best of both."
"Investing by prioritizing basic capabilities should be supported by management systems and resources " continuing his words by saying, " Metin Liçis listed the 4 actions necessary to specialize in this connection.
Start from the right place
Ideally, it is important to understand that from the beginning you need to be able to develop strategy and organizational culture in a connected, integrated approach.
It is known that, in an integrated team or coordinated workflow, differences must be unified by contacting with the experts in culture and strategy.
Otherwise, the teams would work independently of each other, leading to incompatibility, disagreements and reduced participation.
Expertise in Connection between Strategy and Culture
Discover the potential of culture
As you develop strategy, you need to learn how culture really works. It's good for the company to have an in-depth understanding of what they need from each other to do their job well.
Understand strategic expectations
If it is intended to develop culture and encourage participation, then it is clear that the expectations of the leaders for the implementation of that strategy must be understood in line with the need for a new strategy, Liçis added, so both potential opportunities and the specific challenges facing the organization.
Metin Liçis concluded his words by saying, "The same strategy should be included in their daily actions as well as communicating the strategy in a way that people can understand and relate to."
You may also be interested in: