Being Successful in Business Life After the Pandemic
Being Successful in Business Life After the Pandemic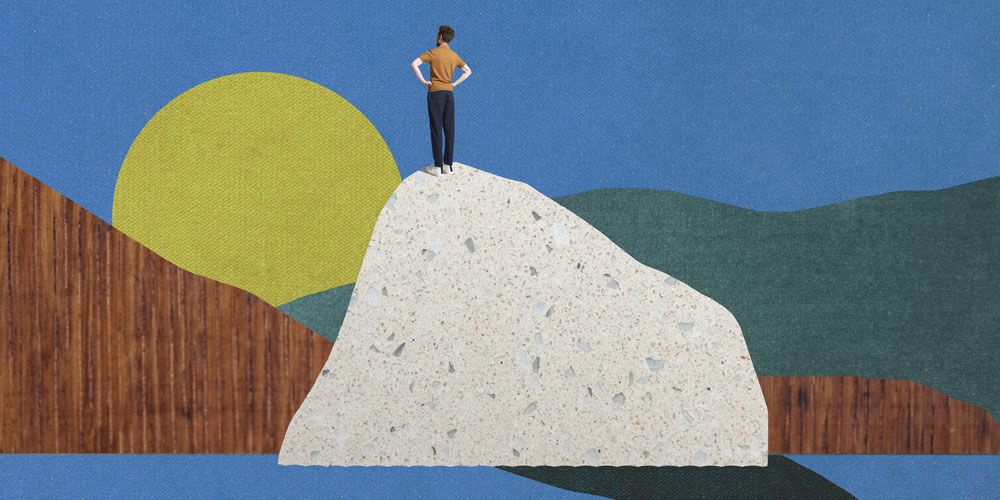 Being Successful in Business Life After the Pandemic
Successful Businessman MEtin Liçis stated that "Leaders need to take four steps to show their employees how valuable they are and to alleviate the trauma of COVID-19".
The past two years can be described as collective trauma, Metin Liçis added. Academic research has found that people are less able to cope with emotions, that anger is increasing, that rates of anxiety and depression are rising, that concentration is becoming more difficult, and memory problems are detected.
"Leaders can help their employees avoid anxiety and gain balance and energy by following these paths."
Just Listen
Leaders are not therapists, but listening intently for at least five minutes without the need to offer ideas or advice can be very effective.
Encourage Autonomy
"The leaders need to understand that they can improve motivation, performance and prosperity by showing their employees that they are worthy and fair," Metin Licis said.
Being Successful in Business Life After the Pandemic
Respect People's Time
Leaders need to make it clear why meetings are necessary, to cancel meetings that don't need to be held, and to conduct meetings more efficiently, to respect people's time.
Let People Take Responsibility For Their Own Progress
People feel valuable when they think that their managers are trying to help them develop their careers.
To that end, leaders concluded, people should receive timely feedback for training that will help them move forward.
In conclusion, while leaders in the workplace are not expected to be guides, they need to know that team members need to be able to take the simple steps mentioned above in order to feel valued and connected, to advance in their careers, and to increase their morale, well-being and productivity.
You may also be interested in: