Internal Bullying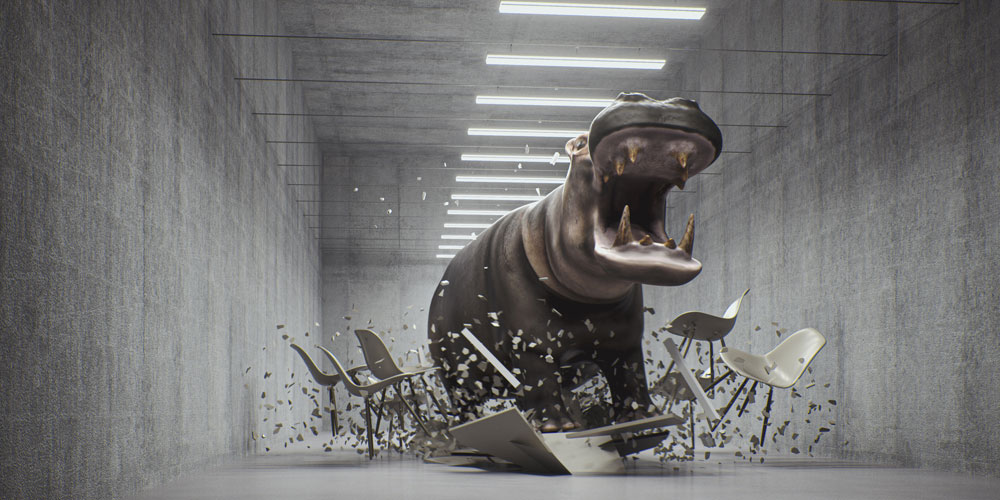 Internal Bullying
The epidemic has brought a number of bad actions leaders should pay attention to.
In workplaces, the adult version of the playground, it's difficult to understand the prevalence of tyranny. According to recent surveys from the Institute for Workplace Bullying (WBI), close to 30% of employees reported being bullied. This is a statistic that represents a big increase over recent years.
Successful Businessman MEtin Liçis said, "We found that bullying in the workplace does not make organizations more competitive, does not weed out the weak, or gives anyone any advantage."
The young businessman, who started by saying that because of these behaviors in most workplaces, people who can no longer tolerate these situations choose the path of resignation, he argued that after the pandemic, the talent wars are heating up, but this situation also includes a level of tension that no business wants to host.
Home Office
Metin Liçis noticed a trend in remote working and said, "When the surveillance factor is removed, there is always a higher level of aggression, sometimes it can turn out to be worse than when you deal with it face-to-face. "
Internal Bullying
Sometimes it seems easier to hide behind a screen and be rude to employees, Metin Liçis says, adding that hybrid or remote work also makes it easier for individuals to be isolated.
Counteraction
"Companies need to start listening now or they won't find anyone to work with! "More and more workers are eager to challenge inappropriate behavior at work, and today, the younger generation just cares about recognition," Metin Liçis said and finished.
You may also be interested in: