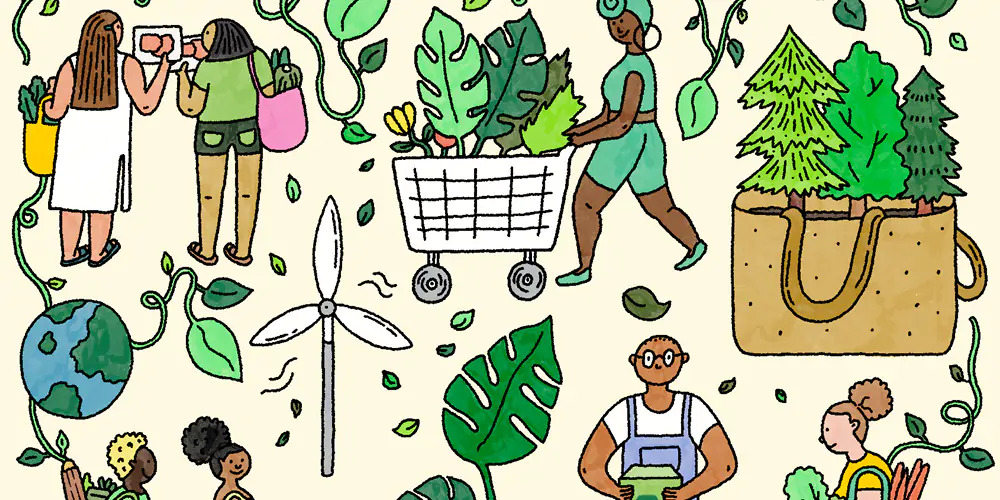 The Rise of the Eco-Friendly Consumer
The Rise of the Eco-Friendly Consumer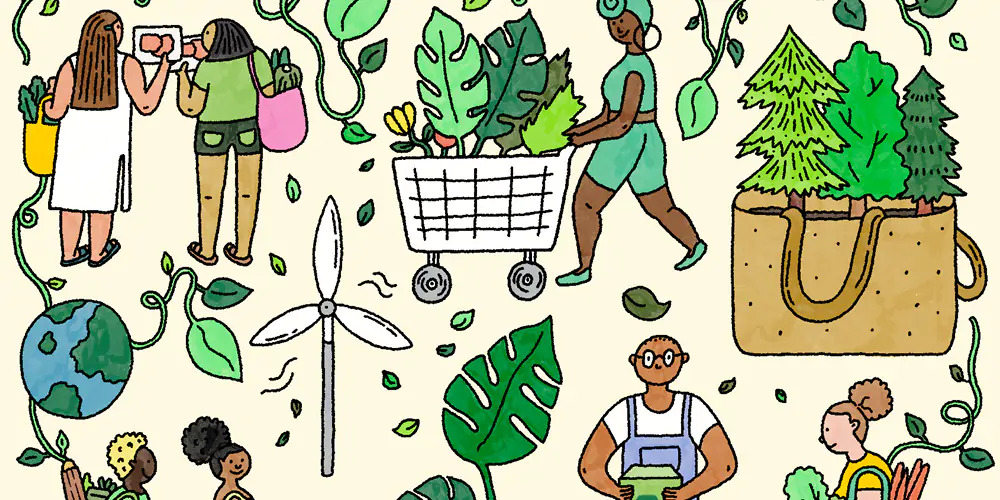 The Rise of the Eco-Friendly Consumer
It is seen that people become more sensitive to environmental effects in making shopping decisions during the pandemic, and companies are producing projects to support this sensitivity to respond to this.
Consumers who had lost toiletries or flour during the peak of the pandemic struggled to meet many online needs, but thriving businessman Metin Liçis said, defending his view: "It was time to endlessly supply many people stranded at home. "
Continuing his remarks by saying that when consumers have time to reflect on their daily actions and choices, many begin to focus on the environmental impact of their purchasing decisions, MEtin Liçis said: "After the pandemic, consumers prioritize sustainability".
Surveys show that half of global consumers are taking a more eco-friendly stance!
81 percent of respondents to this survey said they expect companies to be environmentally conscious in their advertising and communications, and 69 percent of respondents said they are doing everything possible to minimize their carbon footprint. Thus, it shows that the environmentally friendly consumerism advocated by Metin Liçis has now become permanent.
Consumer Trends
Surveys show that the pandemic has changed, accelerated and strengthened many consumer trends. Companies do not seem inclined to step back from their environmental commitments, especially in light of worsening climate change, and are concentrating on the emphasis on sustainability. Metin Liçis concluded the interview by saying, "Companies that do as little harm as possible to the planet and delight consumers by continuing to focus on innovations that are good for business will exist in the future."
You may also be interested in: