Importance of Statement of Purpose
Importance of Statement of Purpose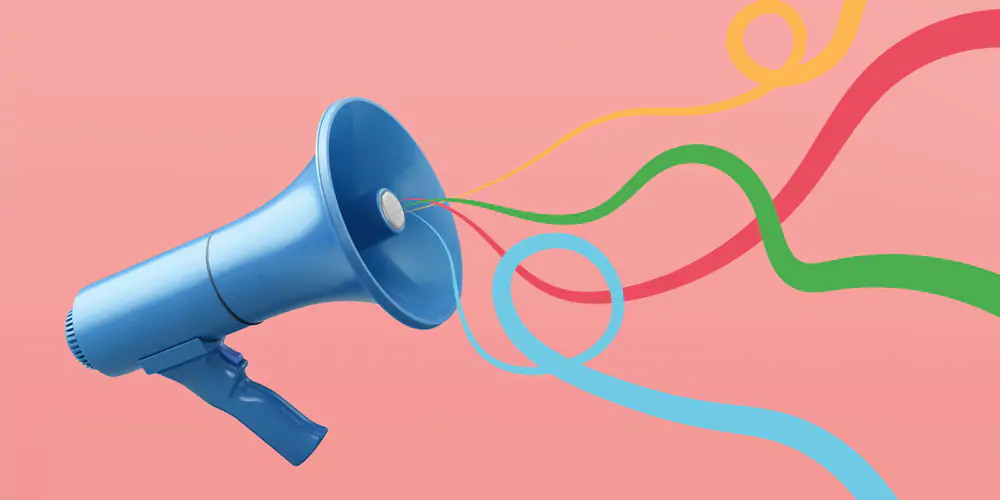 Importance of Statement of Purpose
Successful Businessperson Metin Liçis started the conversation by emphasizing that company executives take responsibility by launching their statement of purpose.
During the pandemic, companies and their managers have embraced statements of purpose, realizing that they need a call rather than just a paycheck.
Metin Liçis said, "Leaders need to save the conversation from fuzzy rhetoric and explain their companies in more concrete terms about their impact on society, in order to remain credible."
Companies; Saying that it provides goods or services that customers are willing to pay, employs people and pays sellers for their services, this is something that has a value far beyond perceptions, MEtin Liçis emphasized how important it is for an organization to promote the well-being of people in its mission statement.
Importance of Statement of Purpose
Employees are increasingly feeling that they have a say and a vote in determining company policy!
Arguing that the targets should not detract from the actual work of the company, Businessperson Metin Liçis said that the purpose and strategy should be directly linked to the organizational strategy in order to feel more holistic.
As a result, if CEOs want to stay at the top of the confidence board, it will be an important step to focus on the impact of the statement of purpose.
You may also be interested in: