5 Ways to Improve Leadership Skills
Metin Licis(Metin Liçis), who traveled to more than 70 countries and lived in Europe and Asia for many years, manages a company with hundreds of employees today and shared the methods that help him develop with young entrepreneurs. He does not deny that leadership skills are innate, but in almost every field, one can improve himself. Metin Licis(Metin Liçis) added that this is not as difficult as it seems.
Here are five ways to improve leadership skills, according to Metin Licis(Metin Liçis).
1. Determine Your Weaknesses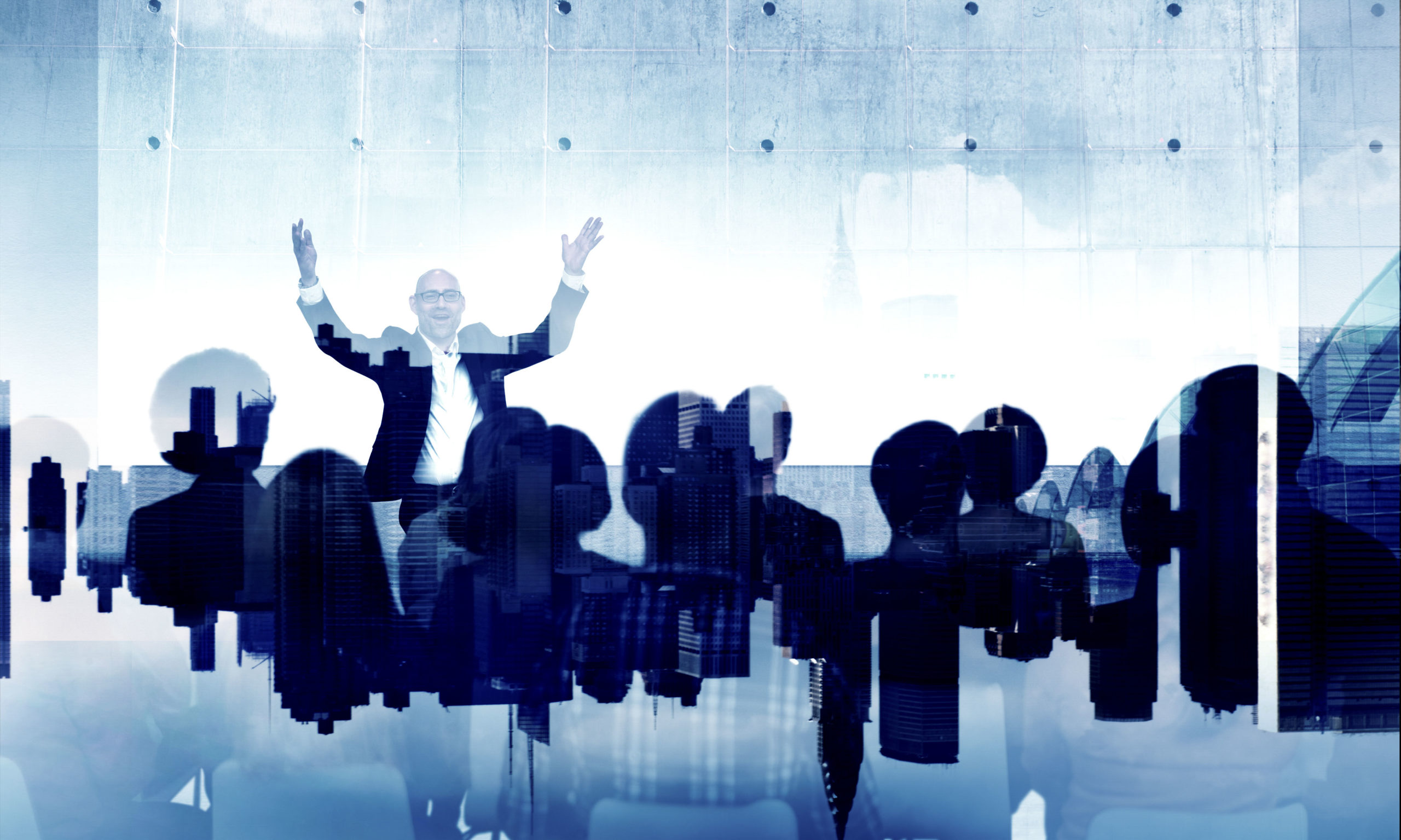 "The first and most important stage; It is essential, to be honest with yourself. As long as you analyze yourself correctly, you can reach the profile you want to be. Determining your deficiencies is half the time to fix them. "
2. Share Your Vision with Your Employees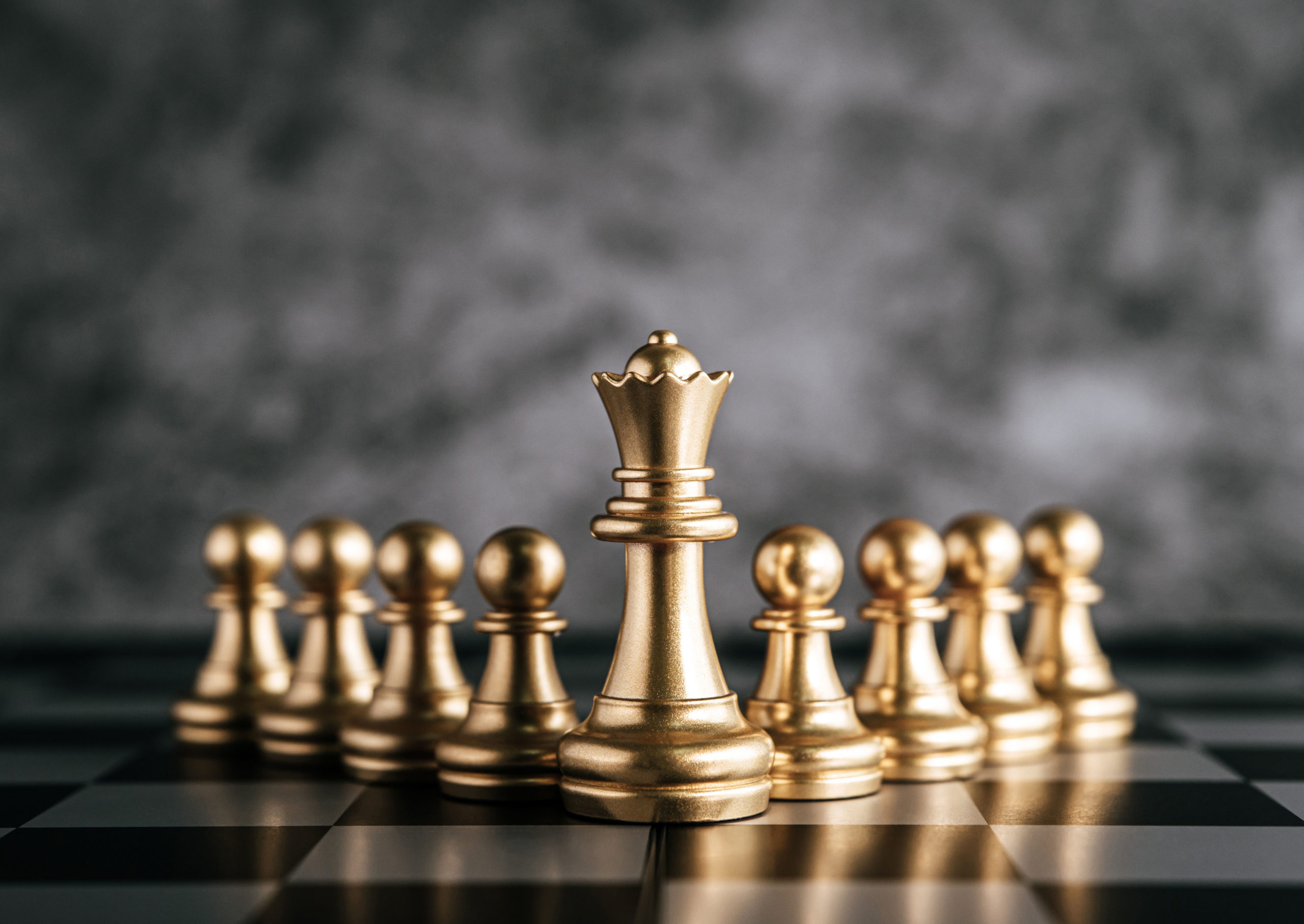 "Your brand represents you. Brand identity, which has become more critical day by day with digitalization, is the most crucial factor in your preference. Brand identity starts with your employees. Honest, principled, and devoted employees can only be as long as you also have these qualities. Share your work ethic and vision with your employees. Make them feel it. "
3.Be Positive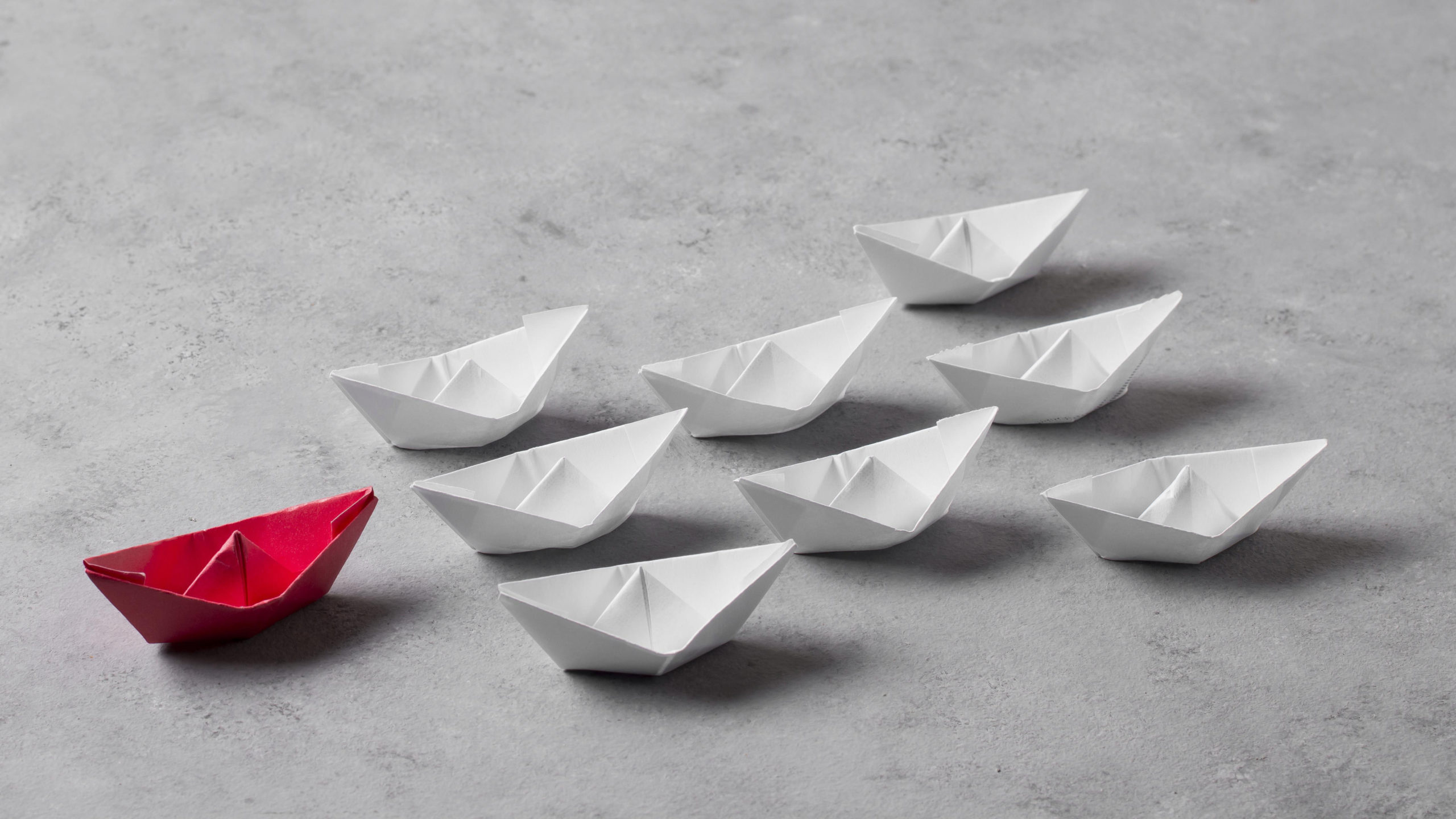 "Everyone remembers the story of The liar shepherd. If you are constantly dissatisfied and aggressive, this causes your employees to think 'I wouldn't have been appreciated anyway' and their commitment to work decreases over time. Identify the points that matter to you and remember that your employees' negative comments will be taken seriously by your employees.
4.Be consistent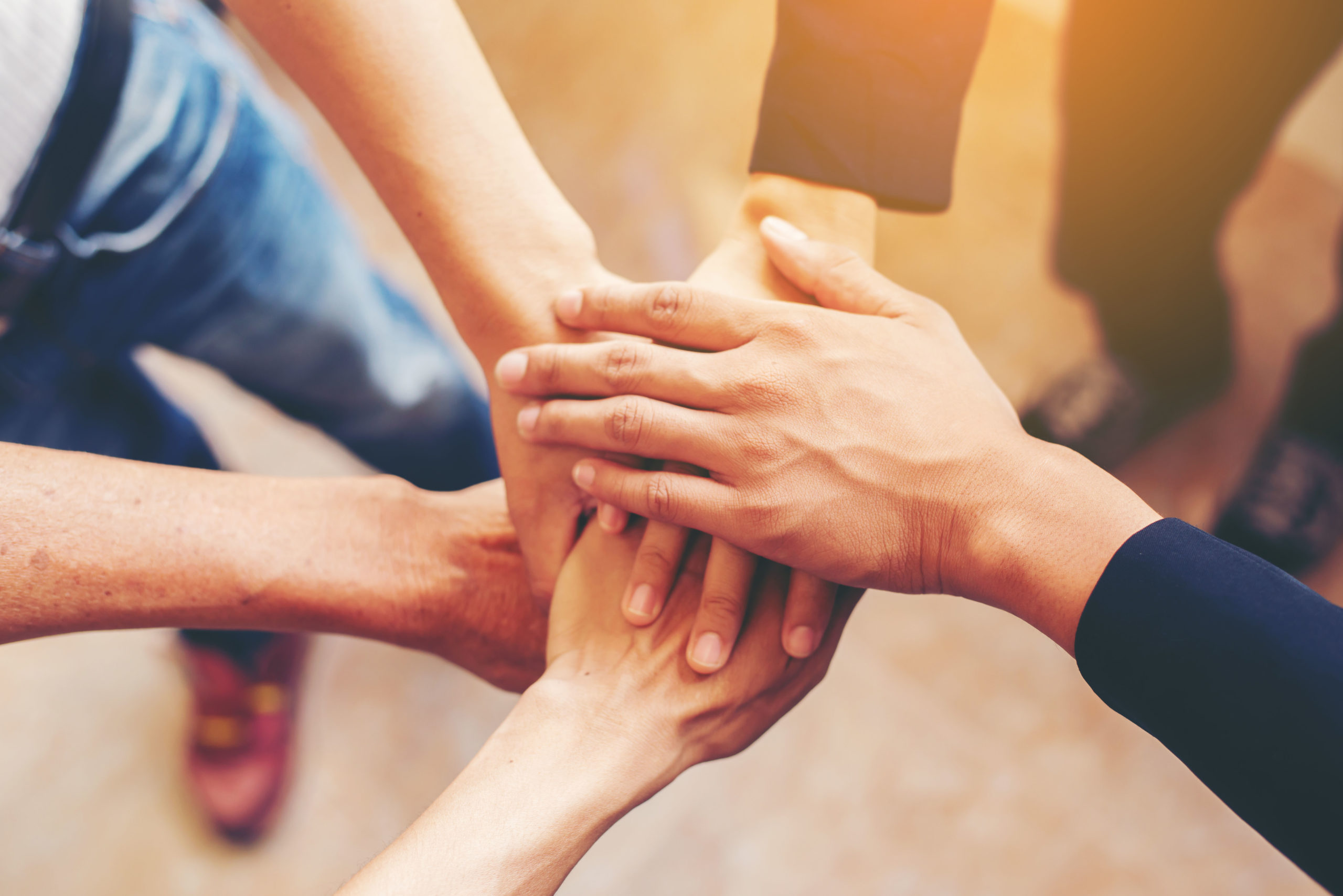 "If there is one thing that a manager should not forget, every word that comes out of his/her mouth is important for employees. A manager who has different opinions and instructions about the same job every day is not taken seriously by the employees. Whatever you say in your company, your employees will do it, but this does not mean that you are respected."
5. Be Fair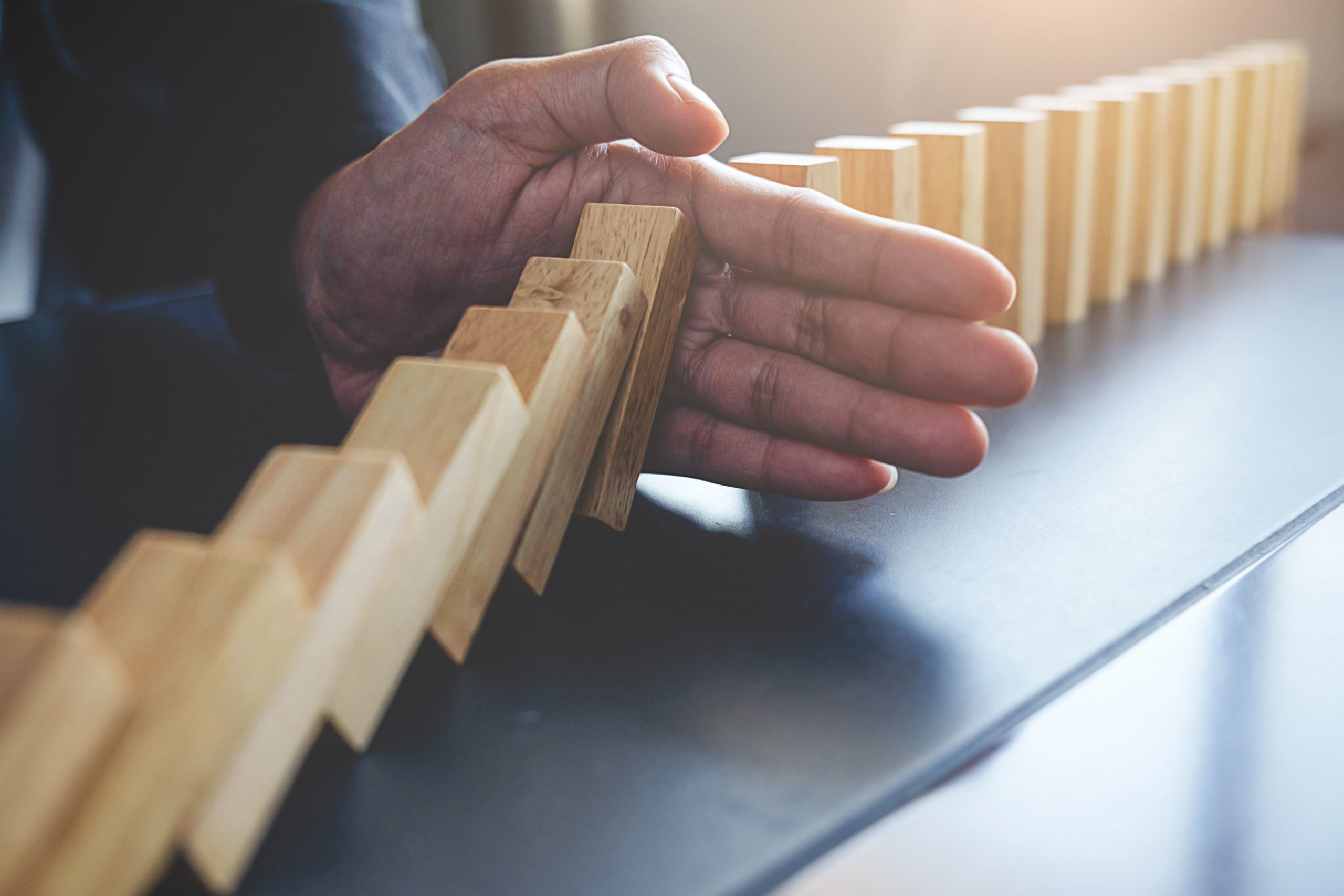 "It is essential that you show the same attitude in the same situation regardless of who the other person is. As long as you are consistent and fair, your reputation will increase just like any other subject. In this case, it will allow you to be a role model for your employees. Therefore, your employees will follow your steps on the road to success. "
5 Ways to Improve Leadership Skills
You might also be interested in: