Steps to be Taken to Consolidate Company Culture
Steps to be Taken to Consolidate Company Culture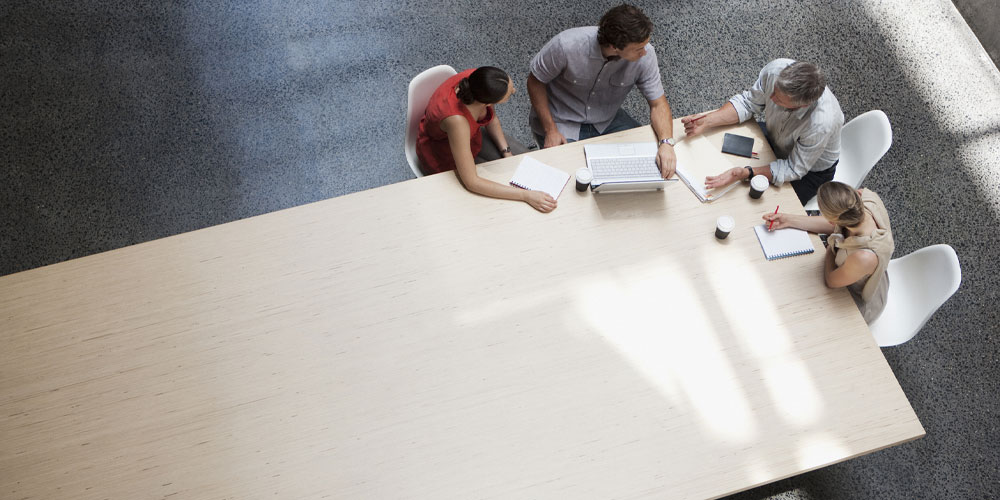 Steps to be Taken to Consolidate Company Culture
Successful Businessman Metin Liçis said that some remote workers feel more excluded from the workplace than their colleagues in the office.
To create a cohesive culture where they can make sense from home to office, Leaders must do more than set new policies. Here are the steps leaders should take to create a connected, inclusive and productive environment.
Explaining Culture and Relating It to Behaviors
First, it is necessary to describe the current culture of the company, that is, the behavioral patterns that determine how things are done. Then it needs to be pretty clear to improve performance, connectivity, and equity. Emphasizing the importance of leaders modeling their target behaviors visibly, MEtin Liçis said that this is the biggest investment to be made for the company.
Creating the Right Physical Environment
Metin Liçis said, "Companies should closely examine their current working environments. In this context, it should measure how effectively it supports different types of work and carefully plan office designs accordingly."
Steps to be Taken to Consolidate Company Culture
Offices that have been made more suitable for hybrid working are an important investment that can put the company ahead even in extraordinary situations.
Providing the Right Support Mechanisms
Saying that leaders should provide support mechanisms for the success of their employees, Metin Liçis emphasized the importance of organizing training programs in order to gain the right skills.
In order for the mechanisms outlined to be truly helpful, companies should clearly define their key metrics, such as employee productivity and satisfaction.
You may also be interested in: