The Importance of Interaction by Leaders
The Importance of Interaction by Leaders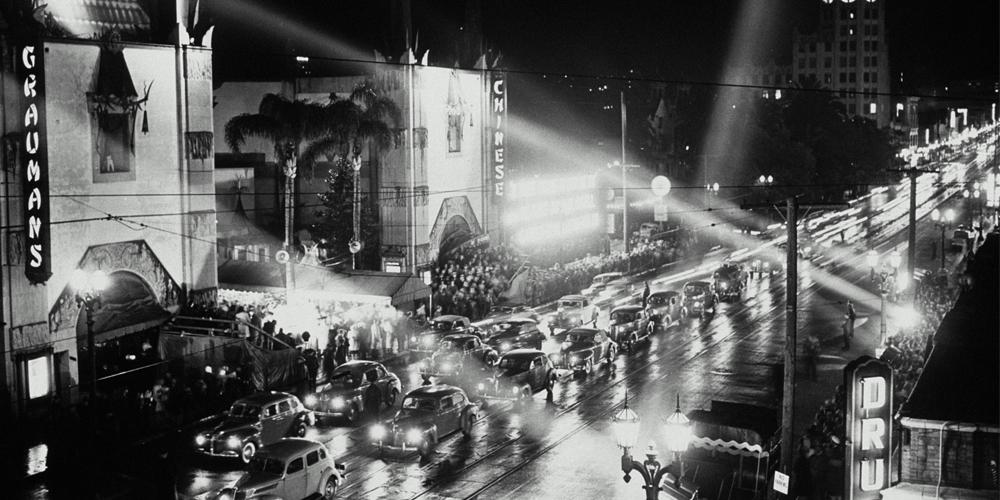 The Importance of Interaction by Leaders
Successful entrepreneur Metin Liçis started his speech by saying, "A sales pitch is something that business leaders at all levels should master."
For example; Movies and TV shows are huge projects that can take anywhere from an hour to several days, often depending on the size of the project, and can be sold on the power of effective pitches from studio executives.
Stating that presenting a purchase offer is not the same as giving a presentation, MEtin Liçis added that the biggest difference is the interaction. "Interaction allows us to get to the very root of ineffective conversations and allows us to see possible criticism," he said.
When giving a speech, the goal should always be to get him to think, "I want to do business with him!" Winning on the field is much easier now that you can catch your opponent on an intuitive level and everything you say at the beginning makes sense.
The Importance of Interaction by Leaders
To attract the attention of the buyer, your offer needs to be memorable, interesting and unique.
Increase buyer's curiosity and tension by neutralizing barriers to problem solving
You should end the problem with your own solution.
Emphasizing the importance of arousing the curiosity of the other person, Metin Liçis concluded his words, "It would be the healthiest start to bring a group of friends together to explain your plan and see what benefits will come from this interaction."
You may also be interested in: