Organization Success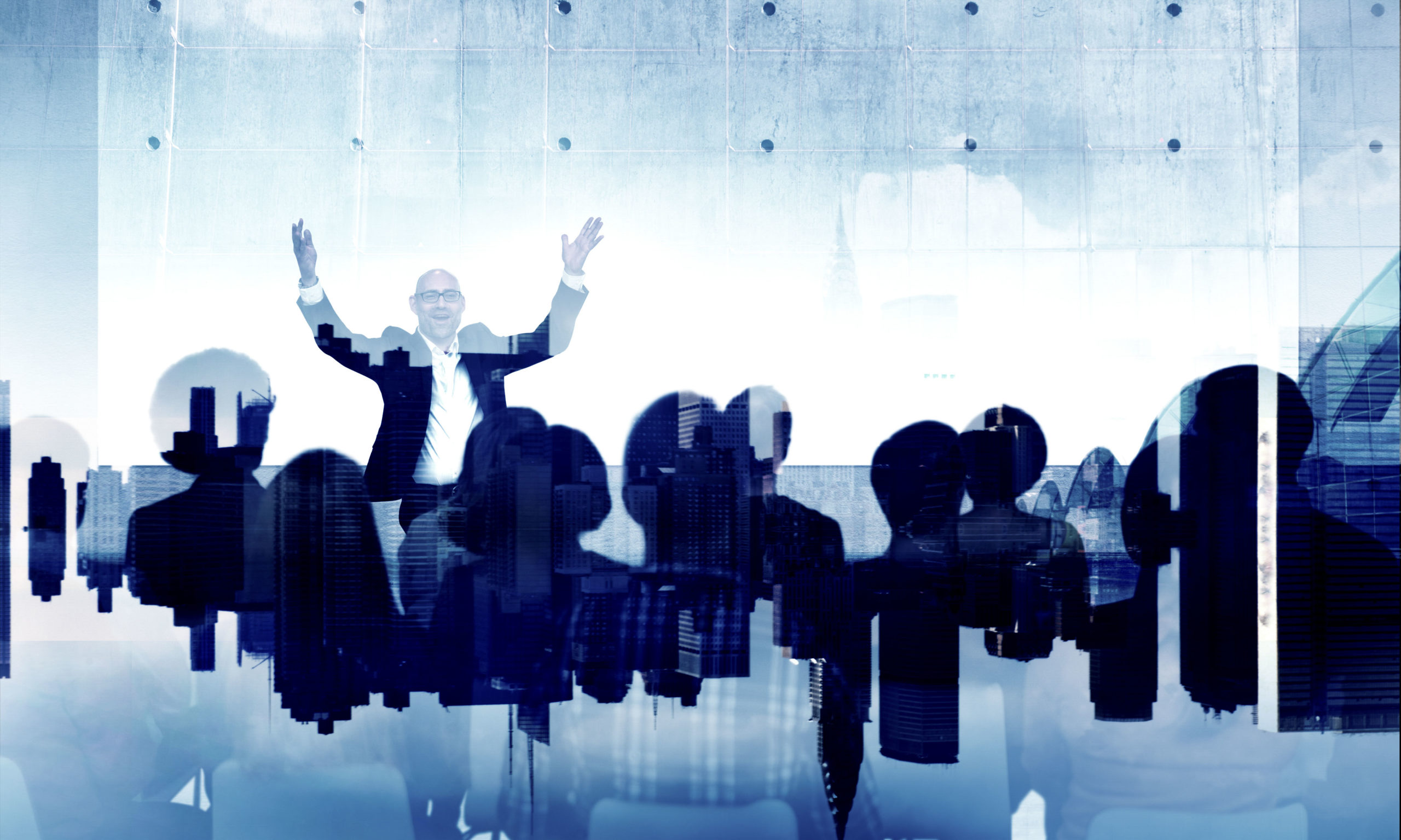 Organization Success
We had an interview with the successful businessman Metin Liçis on the steps to be taken in the decentralized management philosophy.
"As companies try to give their front-line executives more initiative, they have to make tougher decisions than the past," MEtin Liçis said.
He started by saying "Companies are always trying to find the right balance between remote work and face-to-face work. Depending on the nature of the work carried out, the evolution of the balances must be taken into account. »
Organization Success
While many bosses would like to see their employees back in the office, the overly strict rules have prompted fleeing people to seek more flexible working conditions. The fact that everyone is truly innovative is one of the most important leaps forward for the company to fulfill its mission.
Saying that if everyone thinks beyond the job description given to him, the organization will progress rapidly towards its goals, Metin Liçis finished his words by saying, "We are going through a period where the playbook is being rewritten!"
You may also be interested in: