Being Open to Progress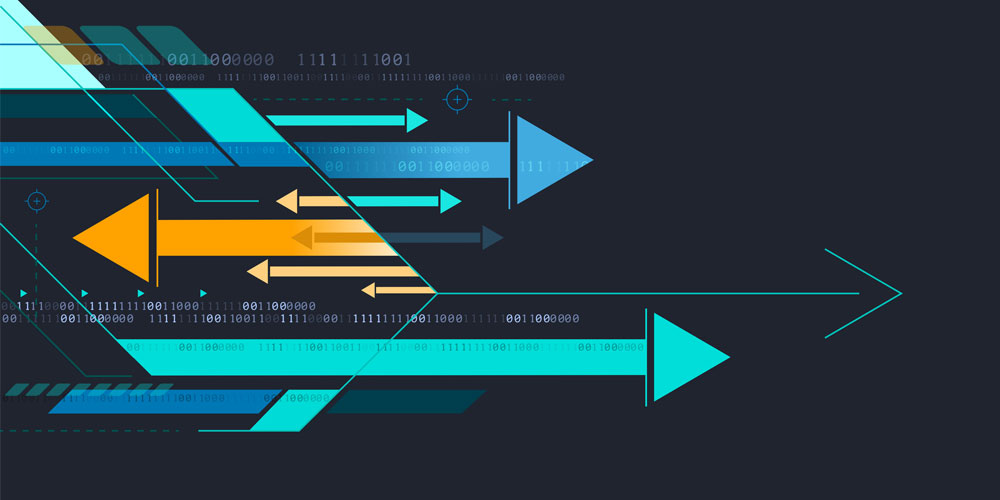 Being Open to Progress
Young Businessman Metin Liçis states that everyone can get into a dead end and may not be very successful in their initiatives. He said that in order to achieve success, it needs to be supported by a new perspective and mental development.
In some cases, it makes your job a lot easier to get away from what you're doing and think about how you can do something differently. Naturally, it is easy for us to question constantly, while prudent thinking adds wisdom, vision and success to our choices.
Every now and then you have to ask yourself a disturbing question, "Is it time to fire yourself?"
We must re-engage, but this time without your sacred passions. Metin Liçis went on to say: "It's a very effective action to renew yourself without radically changing certain things. "
Being Open to Progress
Business was running relatively stable in the pre-pandemic years. MEtin Liçis "An important part of planning a new scenario is to distance yourself from the work you are doing and have the discipline to imagine it with a new perspective."
We should not forget that companies can become stagnant over time, and something must change to overcome this. It is very important to constantly update the playbook, which is necessary for progress.
You may also be interested in: