Five Different Ways to Achieve Goals
Five Different Ways to Achieve Goals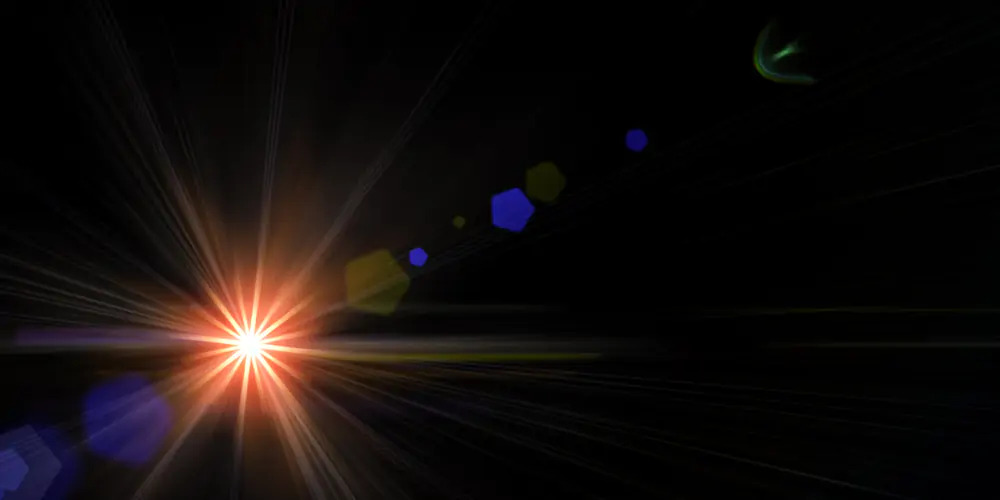 Five Different Ways to Achieve Goals
Successful businessman Metin Liçis, who started the conversation by saying "You need to put pride aside and understand what you offer your customers and why it is so important to face the consequences".
According to businessman MEtin Liçis, a company's statement of purpose is a very good guide when well-phrased.
Thus, the purpose of the company and how employees, managers and leaders will focus on the daily competition becomes clear. But in some cases, purpose statements are also known to fail to find the results that will enable companies to win in today's market.
Therefore, it should be examined whether the objectives in the organization statement are unique and directly related to the organization's revenue growth.
Make it a Strategic Practice, Not a Communication Exercise
This means that strategy starts with purpose, and leaders need to know that they need to take responsibility for clarifying company goals and go about their business with that conviction.
However, as often happens, if leaders delegate the preparation of the company statement of purpose to public relations or human resources teams, none of these goals can be achieved.
The Focus Should Be On How Money Is Earned, Not How It Is Spent
Where ESG (Environmental, social and corporate governance) sustainability initiatives have been launched, most of the purpose statements examined have shown that the content is not tied to what the company actually produces. "Why are we here?" It is the leaders responsibility to reexamine their customer – value proposition in light of the question. Leaders need to work hard to uncover how their organizations are making an impact.
Five Different Ways to Achieve Goals
Special Power Must Be Determined and Purpose Built On It
Organizations that often follow inappropriate definitions of value creation and revenue generation open the door to inconsistent profit activities. Then customers start to shift to products and services that they can obtain from rival companies. Some businesses that are aware of their special strengths, on the other hand, wipe out their competitors with their unique abilities.
Metin Liçis said, "There is always differentiation behind this success, leaders should know this very well."
Multi-Business Organizations Must Make Sure Their Purposes Go Beyond a Single Unit
Leaders must ensure that the daily habits of employees do not go against the stated goals of the company. Also, the leaders of each unit must work together to clarify how units make money and why this is important. This is defined as the "Role of Headquarters".
Boards Must Do More To Hold Leaders Accountable For Their Purpose
Famous businessman Metin Liçis said, "The discussion of purpose can be resolved with oversight based on trust. Given the magnitude of the challenges, leaders may need to reconsider their approach to purpose."
You may also be interested in: