Today's Work-Life Balance
Today's Work-Life Balance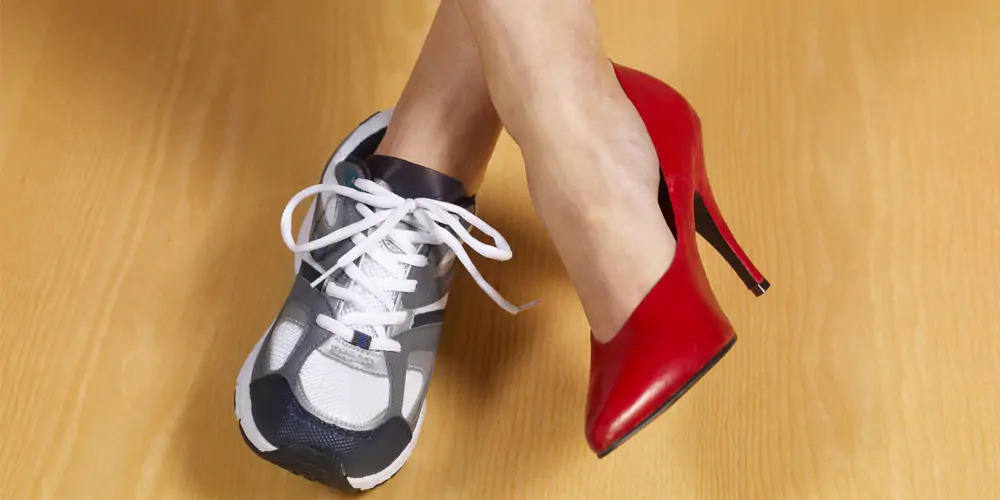 Today's Work-Life Balance
When looking at the history of work-life balance, there may be different interpretations of the origin of the concept.
So in the early 1800s, it was thought that labor practices were very demanding, but it advocated ideas like "eight hours of work, eight hours of fun" for a more balanced working day. But by the 20th century, work-life balance had become a much more desirable lifestyle target.
"It's a stress-free, rewarding job and plenty of family time, as well as creating quality time for exercise and sleep. "
Saying that this view has never found a place in reality, MEtin Liçis continued to say that it is like a mirage that serves to disappoint people who try to achieve this goal.
The pandemic has made work-life balance a ridiculous concept. As white-collar workers start working from home, there is no separation of work, personal time or space. Thus, the pandemic has revealed the fact that something new and more useful is needed to help us think about the balance in our lives.
A new alternate model has appeared. Like the idea that every moment falls into one of the three categories: Desire, Necessity and Need. Metin Liçis said that each decision was made with a closed or unequivocal statement, beginning with "I want to…", "I have to…" or "I just have to…"
Today's Work-Life Balance
The most important question we need to ask ourselves is, how much of a day, week or month do we have in each of these three categories?
It is evident that there is no proper approach to the individual, and that the perspectives of each individual will change over time, that a 20-year-old will show changes in his 30s, 40s or 50s, which he or she wants to do.
The time spent during the pandemic gave people time to think about the meaning of life.
"Many People Quit Their Jobs They Were Not Rewarded!"
Employers began granting concessions in order to retain their workers. As stagnation debates grew and companies came under pressure, CEOs began to rethink the need-to-demand equation. People seem to want to remember that work is called work for a reason.
In every job, there are always things that you like to do or don't like to do together. No matter how you fill this graph, all you need is the balance in your life to feel happiness, satisfaction, or success.
You may also be interested in: