Advice for Young Managers from Metin Liçis
Advice for Young Managers from Metin Liçis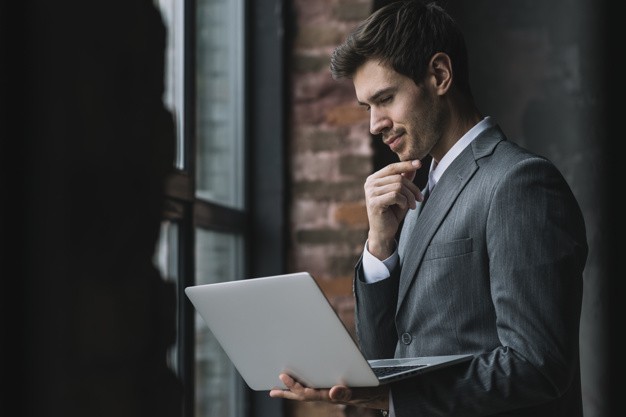 Advice for Young Managers from Metin Liçis
Businessman Metin Liçis offers some advice to those who recently took a management position. According to Metin Licis, young managers who want to create a positive atmosphere in their team should learn to deal with certain difficulties in the first stage. In this way, you can ensure that your employees, who have different personalities from the very beginning, work in harmony with each other.
You can follow these five simple steps recommended by Metin Liçis if you want your team to be successful in their business and add value to their business.
This substance may seem ordinary to you. However, on a regular basis, greeting your employees sincerely has a wonderful effect on them. To greet and address your employees with their names creates a sense of belonging that is far greater than you can imagine. In this way, you create a positive mood throughout the business process.
Appreciative communication
Some managers tend to focus too much on their employee weaknesses Try the opposite and consider the strengths of each of your colleagues. For example, "Why have you failed so much in project X?" "It is easy to blame people personally. But in that case, you can't go beyond making them feel insecure and even scared. Inquire failure over issues without adding personality and address problems this way. And in successful work, don't hesitate to appreciate it.
Advice for Young Managers from Metin Liçis
At work, you can experience many problems, such as missed orders, dissatisfied customers, a failed ad campaign. Remember that not everything will always go smoothly in your daily work life. Of course, you'll want to solve these problems quickly. However, keep in mind that these are an opportunity to draw positive lessons and to be more active in the future. Always asking, "How can we do better in the future? What should we change to avoid error X in the future?"
If you want your employees to behave at work, do it first. So if you want to have a smiley team, be sure to smile consciously. If you want to be in a fair working environment, be sure to be fair enough first. Listen to them and encourage them to develop new ideas. Such a transparent work environment will not only foster team spirit, but will likely improve business results as well.
If the mood on the team is bad, managers are mostly responsible. As a manager, it's up to you to have a positive impact on the business climate. This could become a determining factor, especially during times of crisis. So it is particularly important that managers and employees improve their sense of coexistence and work towards mutual success.
You may also be interested in: