3 Key Ways Employees Can Be More Productive and Efficient
3 Key Ways Employees Can Be More Productive and Efficient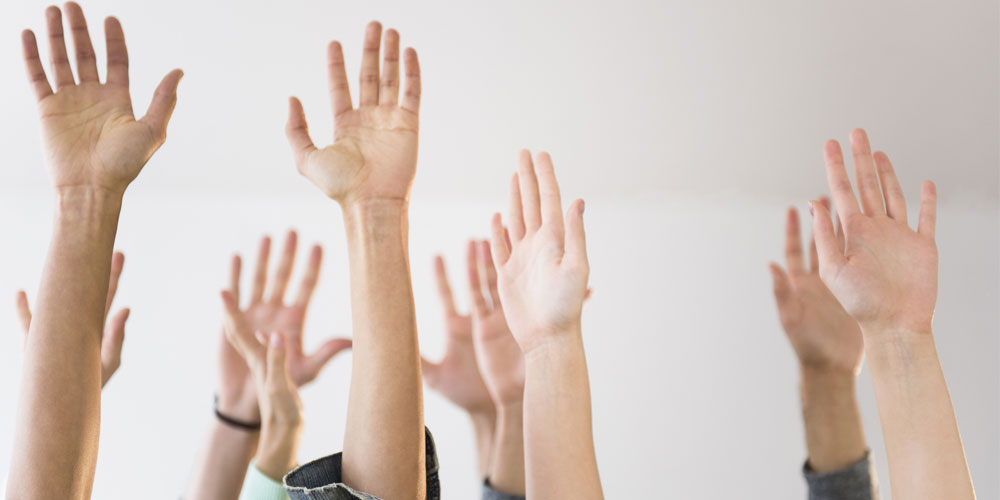 3 Key Ways Employees Can Be More Productive and Efficient
According to successful businessman Metin Liçis, "The idea that leaders can make more impact by asking the right questions is very old, but it remains relevant. " He explained his idea.
As is known, it is a general acceptance that the powers of the Leaders are not challenged. This means that employees can seldom ask proactive questions in surveys.
It is a traditional understanding that leaders will ask the right questions and get the right answers to make the right decisions, Metin Liçis added.
Focus everyone's attention on the same issue at the same time
Inviting employees to share their thoughts and ideas helps the company act swiftly around strategic priorities. Thus, it will enable everyone to respond to their maximum potential.
3 Key Ways Employees Can Be More Productive and Efficient
Inviting everyone to ask their own questions
The methods we use to measure employee engagement, leadership performance and customer satisfaction need to be integrated. We need to keep in mind the fact that one of the most important things to know is the ability to provide psychological security.
Solving the problem with daily conversations
Providing a technology that allows them to collaborate virtually to solve the company's most important problems streamlines the solution. You can do this in three steps:
Leadership,
Determining the strategic direction and ensuring participation by all,
Ensuring that employees exchange one-on-one questions and answers,
Speech and behavior data should be analyzed.
You may also be interested in: