Effective Leadership's Five New Key Qualities
Effective Leadership's Five New Key Qualities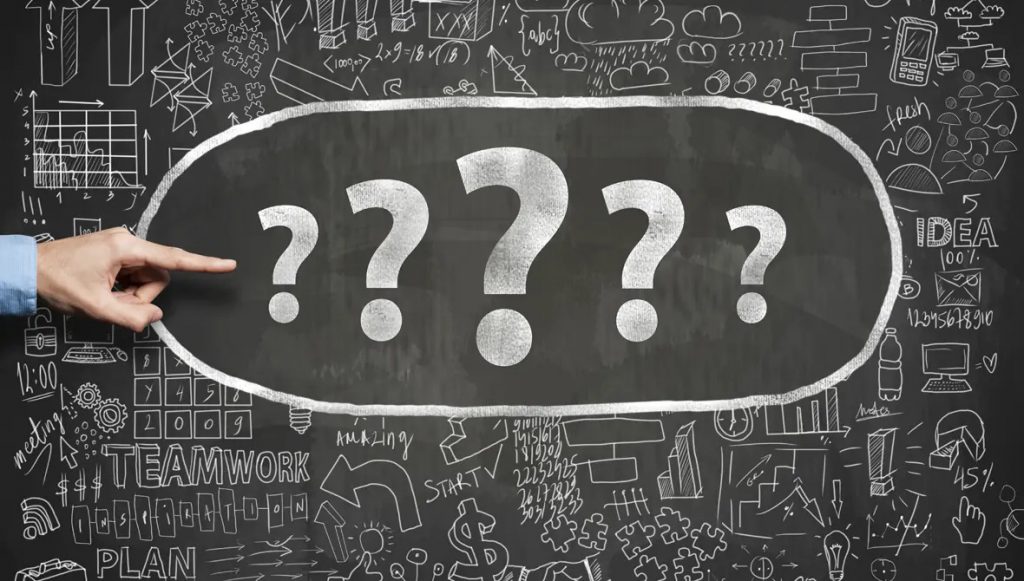 Effective Leadership's Five New Key Qualities
Young Businessman Metin Liçis, while sharing the ideas of many famous researchers, explained the challenges of CEO succession planning today.
Successful Businessman MEtin Liçis listed the five key questions leaders should ask themselves today in order to better prepare for tomorrow.
As known, the qualifications sought from post-war until the 2020s were:
Financial results and
Shareholder value were the fundamental criteria.
Thus, a significant measure of a CEO's impact was their ability to meet profit guidance down to the last cent. But the last few years have brought about real change.
Globalization has generally provided CEOs and boards of directors with a stable platform to navigate economic cycles and long-term growth that ended with several financial crises.
Here are the five key questions Liçis listed that define the essential qualities required for success and will be asked to tomorrow's leaders.
1 – CAN YOU NAVIGATE WITH A COMPASS WITHOUT A MAP?
Detailed, multi-year roadmaps, which once laid out strategy documents, are no longer realistic, and today's leaders must be able to set a challenging destination and then navigate treacherous paths with a compass. He also said that they need to have the courage to follow it through new information, emphasizing that the environment is now very fluid.
Therefore,
He added that many Major Companies have developed a framework around four priorities that are familiar. Here is the ranking:
Customer impact,
Purpose-driven technology,
Growth mindset and
Empowerment.
2 – COULD UNCERTAINTY BE EMBRACED AS A TEAM SPORT?
Comfort with uncertainty is no longer a useful measure, given that one's role is defined by uncertainty. A more appropriate criterion is whether a leader can instill adaptability as a core skill across the organization.
In fact, the message to the organization is as follows: "The future is uncertain, but we are built for it."
3 – CAN THE SPEECHES BE IMPLEMENTED?
With the rise of stakeholder capitalism, leaders, including shareholders and employees, are subject to examination by a wide range of components. He pointed out that Leaders are examined for whether there is a gap between what they say they will prioritize and what they actually do.
Increased interaction and clarity are observed to outperform peers today. Especially since the gap between a CEO-level leader's actions and words creates reputation and performance risks for the organization, Boards tend to prefer candidates with a track record of minimizing such gaps.
4 – CAN MASTERY BE SHOWN IN MATRICES?
Modern matrix structures make a company more responsive to customer or customer needs. But a matrix reveals a type of leadership.
It should not be forgotten that "Complexity can slow down an entire organization by bogging down managers in endless meetings and uncertain decision rights. Leaders who embrace the advantages and gain skills in matrix leadership can ultimately leverage all the capabilities of their teams.
5 – ARE THEY REALLY WHO THEY SAY THEY ARE?
Liçis said that folders produced for every candidate to be selected as a leader are presented as a scientific finding to board members, showing whose profile is the safest, but the one selected is "whether they are the leaders people want to follow."
Liçis concluded his remarks by emphasizing that the definitions of effective leadership should match the macro environment and the organization's unique culture and context, considering that uncertainty is considered today's primary certainty.
You may also be interested in: