Contraction Advantage in Transformation
Contraction Advantage in Transformation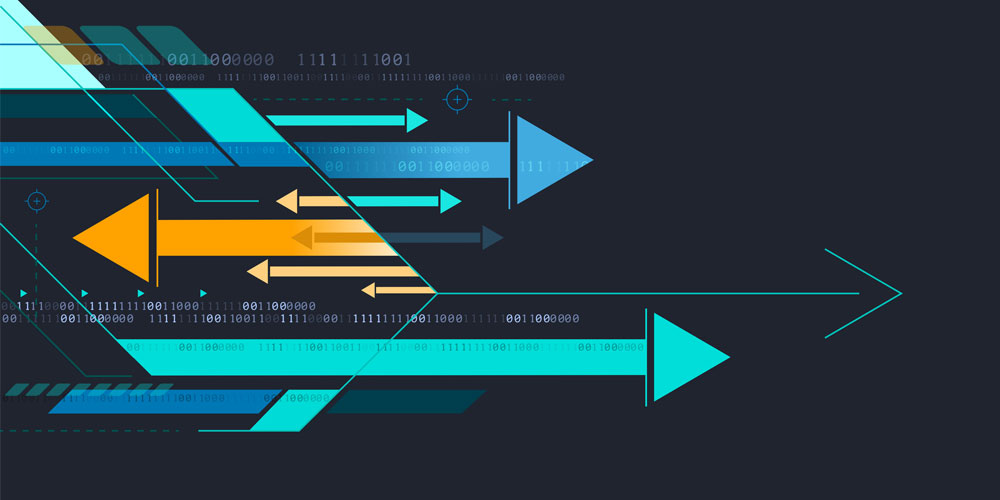 Contraction Advantage in Transformation
Young Entrepreneur Metin Liçis began by saying, "Successful leaders are aware of the constant need for end-to-end transformation and are not overly obsessed with achieving results."
Chaos.
MEtin Liçis emphasized that there is no other explanation for what most companies and leaders have experienced in the last few years.
He mentioned that first there was a once-in-a-century pandemic, followed by a global economic collapse, and this was followed by a sudden recovery in consumer demand, which could be expressed by no other term than a highly competitive hiring battle.
Today, there are geopolitical conflicts, rising inflation, and increasing interest rates. Leaders are eager to quickly return to the pre-chaos era.
However, companies are rapidly moving in a completely different direction, trying to build years of progress on advanced digital capabilities, greater work flexibility, and other improvements, rather than trying to recreate the years before the pandemic.
In short, they can even be described as "results-obsessed."
What Winners Do
Instead of panicking, freezing, or turning the other way, they made proactive investments in operational and technology models.
What Should Be Done?
Successful leaders understand the necessity of end-to-end transformation and focus their efforts accordingly, according to Liçis, who said that the following six questions could help evaluate where a leader stands:
Whether They Are a Transformative Leader
For success, reliable assistants who can turn vision into action, create value for customers, and keep employees engaged, happy, and productive should be provided.
Whether ROI (Return On Investment) Is Demanded
In this case, urgency leads leaders to think they need to withdraw everything, when in reality, it is important to know that they only need to withdraw investments that do not provide a return on investment.
Whether M&A (Mergers and Acquisitions) and Other Deal Opportunities Are Focused On
Retreats create gaps in markets where competitors can gain market share and open up possibilities for organizations to find new companies and firms that can provide future revenue streams, capabilities, and even new business models.
Forward-looking companies know they can invest and acquire at steep discounts during times of crisis.
Contraction Advantage in Transformation
Whether Priority Is Given to Customer Relationships
Customers are also going through the same tough times, and this creates an opportunity to support them. Focus on their pain points and learn how to be there for them.
Whether They Know How to Look and Listen
The most ready leaders for transformation should look to other innovative approaches to gain new perspectives; this often leads to strong results. Looking at other innovative approaches, whether by talking to executives in different industries or speaking with sports coaches or sociologists, can often lead to strong results.
Activate and reach out to your personal and professional networks and then allocate time for the resulting conversations.
Whether They Are Obsessed with Achieving the Right Results
The best-performing companies should look beyond functional excellence.
Metin Liçis concluded by saying, "When strong leadership brings a sense of urgency and even a bit of obsession to the important task of transformation, good things happen."
You may also be interersted in: