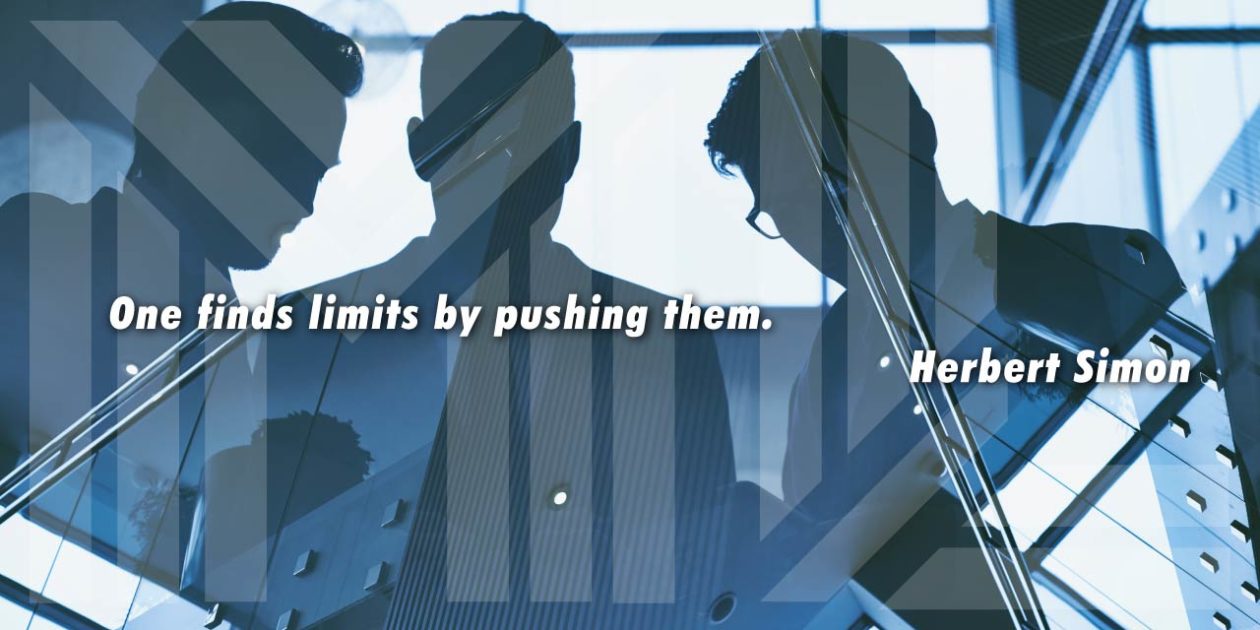 We Are Entering a New Phase in Business Development
We Are Entering a New Phase in Business Development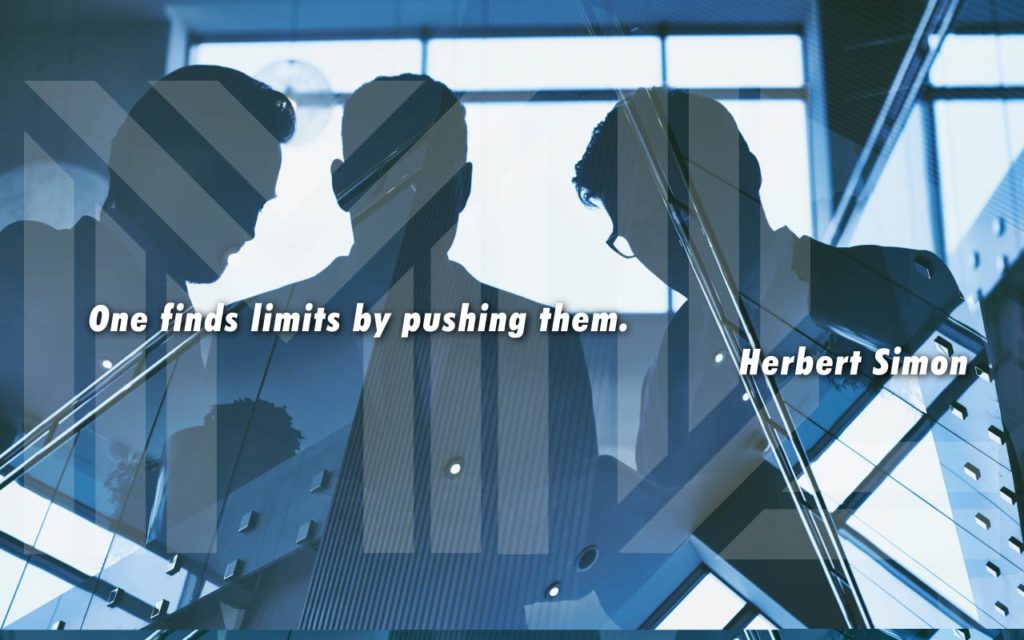 We Are Entering a New Phase in Business Development
Nowadays, workplace development has entered a very new phase. Young Businessman MEtin Liçis "We found that adapting to three important changes in work practices will help productivity." He started his speech.
A century ago, a typewriter, a desk and a filing cabinet were sufficient, but today the need for the Internet has arisen.
Due to the pandemic, the work from home project, which is the biggest workplace trial since the Industrial Revolution, entered our lives. Metin Liçis added that people can choose where they will work instead of commuting to work every day, and this is a new way of working called "Secret Office".
Researches suggest that between 40% and 60% of the hours will be spent at the offices, while the rest will be spent working from home.
Successful Businessman Metin Liçis "The following are three important changes that need attention and adaptability during the next few unstable years. ' he listed.
Questions like, 'Where?' and 'When?' Are Replaced by, 'How?' and 'Why?'!
Employees find it much more attractive to come to work when it's important and use the teleconferencing feature to stay at work, rather than going for an average hour a day and carrying the burden of inflation with high energy and gas prices.
We Are Entering a New Phase in Business Development
Establishing Working Patterns
The most important issue here is the design of working patterns and spaces suitable for the life stage of the employees.
Health has been given a lot of importance during the coronavirus period. But now it seems that some of the reluctance to return to the office is the fault of the business world itself. While social health increases the interdependence of an institution and its employees, everyone wins.
You may also be interested in: