The Second Age of Fundamental Technologies
The Second Age of Fundamental Technologies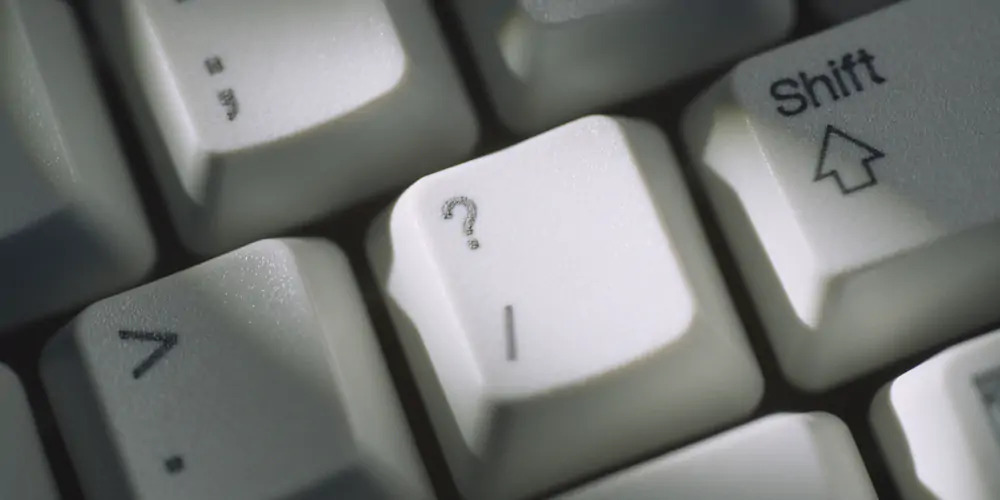 The Second Age of Fundamental Technologies
Narrated by the successful young businessman Metin Liçis, this topic indicates a period that occurred between 1890 and 1920, during which innovations that fundamentally changed the world are happening once again.
During this period, the widespread adoption of fundamental technologies like electrification, the telephone, radio, and the automobile transformed societies and radically changed life. However, these innovations also came with social and economic challenges.
Similarly, today we are experiencing a major wave of innovation with technologies like the iPhone, cloud computing, artificial intelligence, and CRISPR. These technologies are fundamentally altering our lives and modernizing existing industries. While opportunities and innovations are on the rise during this period, confusion and crises are also inevitable.
The Second Age of Fundamental Technologies
MEtin Liçis emphasizes how technological changes can transform the business world and what preparations are needed to succeed during this period. Innovative ideas, digital transformation, and adaptation will be the keys to success during this time. However, it is also essential to consider the challenges brought about by technological changes and to come up with solutions for a sustainable future.
In conclusion, according to Metin Liçis, in this era filled with technological innovations, business individuals who can adapt to change, are flexible, and have a vision will have a significant advantage. Businesses that embrace innovative ideas and keep up with technological developments can increase their chances of success during this period. However, it's equally important not to overlook the necessity of dealing with the challenges posed by this period and creating solutions for a sustainable future.
You may also be interested in: