The Pandemic Clearly Revealed the Need for Communication in the Business World
The Pandemic Clearly Revealed the Need for Communication in the Business World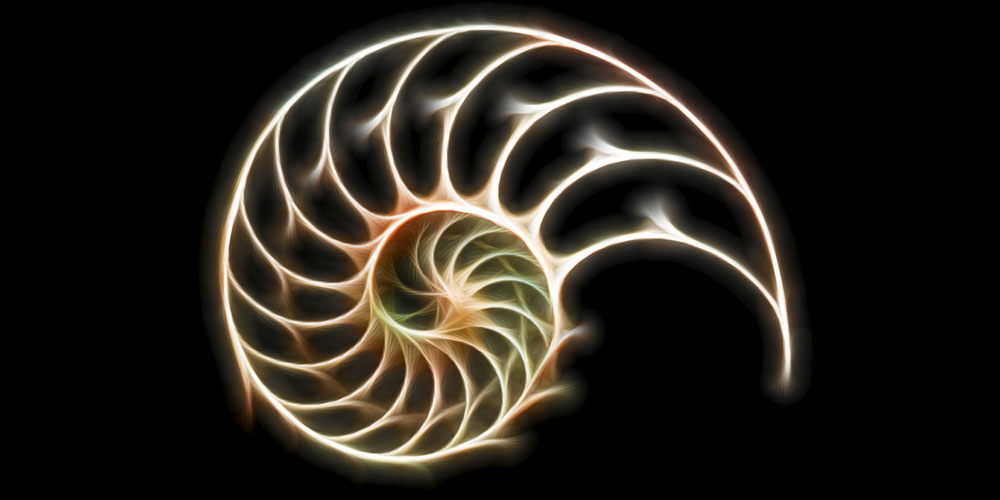 The Pandemic Clearly Revealed the Need for Communication in the Business World
Successful Businessman Metin Liçis talks about the language to be used in software engineering, computer programming, industrial design and customer experience. Elegant solutions, he said, solved difficult problems and those services also brought clarity and convenience for later.
Mentioning that the style used in businesses is more necessary than ever due to the difficulties faced by managers and getting more and more difficult, MEtin Liçis said, "Leaders must respond to the changing demands of their employees as well as customers  ' he stressed.
They Are Expected To Weigh In On Social Issues
Today, the holistic strategies of well-functioning innovative businesses are driven by high-performing teams that bring together people talent and technology.,
The Pandemic Clearly Revealed the Need for Communication in the Business World
Jobs solutions, run with proper communication skills, solve multiple problems at the same time, MEtin Liçis said, adding that instead of maintaining the goal of increasing shareholder value alone, companies should work to meet the needs of all stakeholders.
Simplicity, which is one of the most important communication skills to be applied, was especially emphasized by Successful Businessman MEtin Liçis. Referring to the valuable words of the famous scientist Albert Einstein, Liçis said, "Most of the basic principles of science are basically simple and should be expressed in a language that, as a rule, everyone can understand." reminded me of his words. Metin Liçis concluded by saying, "If this approach works for Einstein and science, it should definitely apply to your products, policies and procedures."
You can be interested in: