Sustainable Industrial Activities
Sustainable Industrial Activities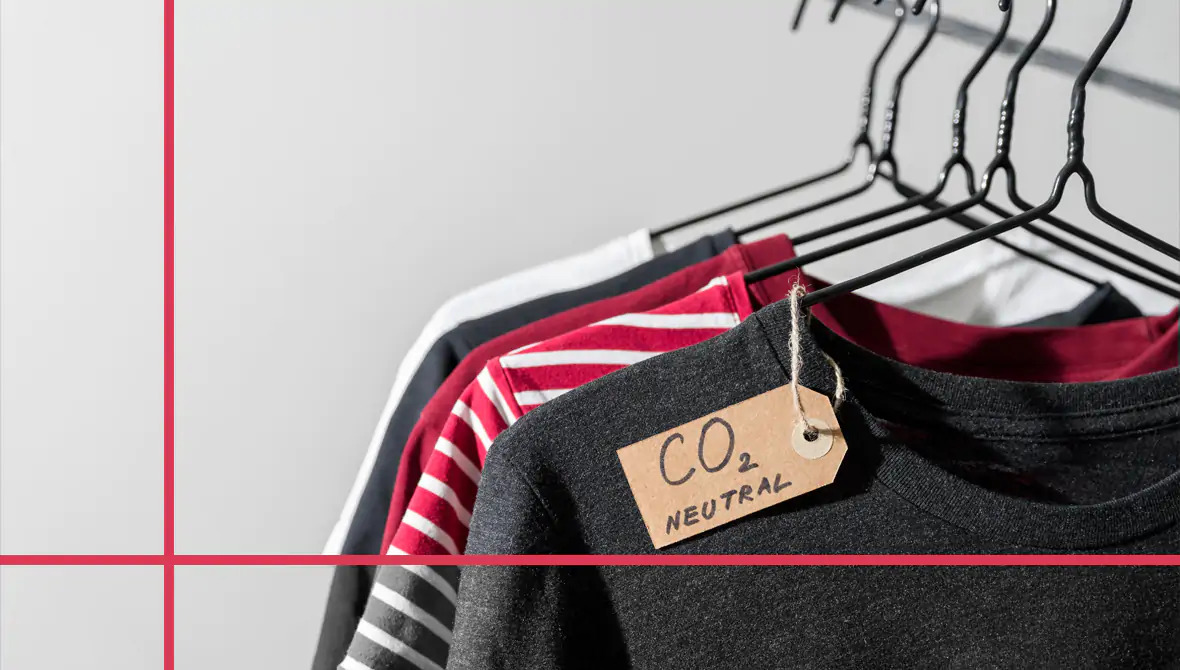 Sustainable Industrial Activities
Metin Liçis, who stated that the need to reduce emissions in the fashion industry led to unexpected products and partnerships, and well-known names such as Adidas, Puma, Hermès and Nike, as well as industry leading giants such as automobile manufacturers General Motors, Mercedes-Benz and BMW joined this trend.
MEtin Liçis said that oil-based synthetics used in the textile industry reduce costs and increase durability, but they become a source of unwanted emissions.
Biomaterial Revolution
Saying that the solution is to develop sustainable and biodegradable materials, Metin Liçis stated how necessary this trend is for brands to create prototypes by testing environmentally friendly products for their supply chains. He added that his focus is not only on producing new materials, but also on the production process of them.
Sustainable Industrial Activities
Transparency and Facts
Regulators are pressing manufacturers for higher standards, and this is one of the biggest guarantees for human health beyond companies' progress in meeting their goals.
Metin Liçis concluded his words by saying, "As a result, large-scale sustainable materials production investment will be realized rapidly in many industries."
You may also be interested in: