#QuietQuitting Era: New Perspectives
#QuietQuitting Era: New Perspectives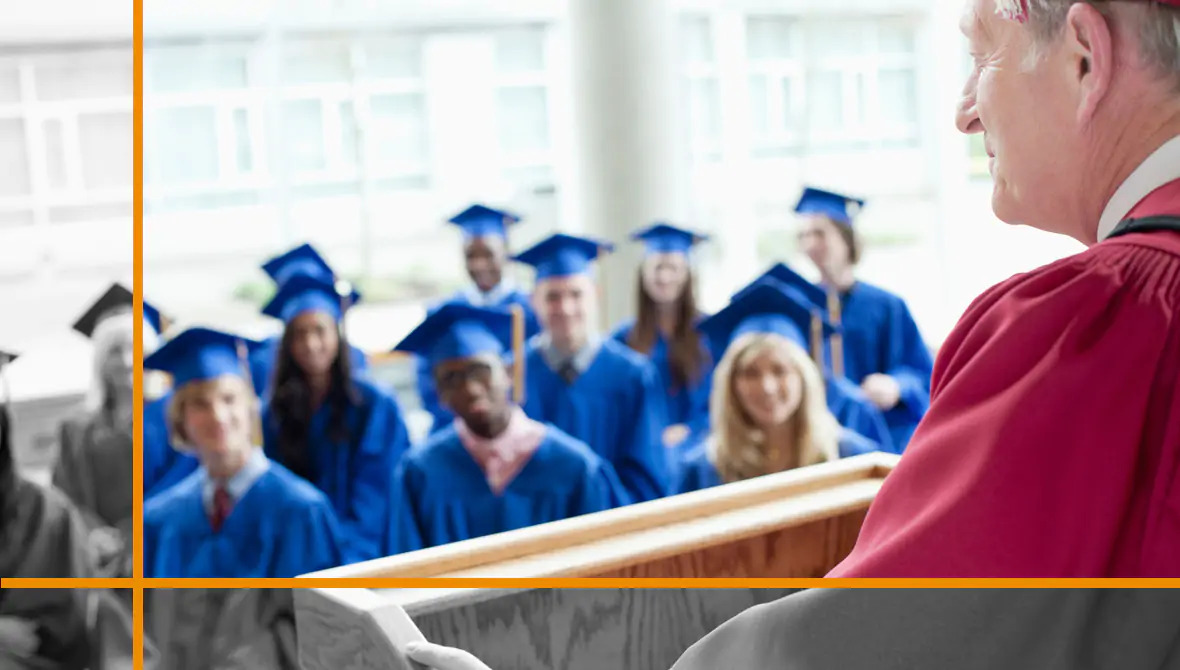 #QuietQuitting Era: New Perspectives
Young Businessman Metin Liçis started by stating that "the expectations of employers and employees from each other have changed," and continued by asking what newcomers to their careers should do to progress.
MEtin Liçis, a successful businessman, emphasized the question of what employers value in new hires and highlighted that one of the top priorities for companies is how to retain talents in a competitive job market.
Addressing recent graduates, he began by congratulating them on reaching this significant milestone in their lives. He underscored that the pandemic has transformed university experiences into something far different from what was hoped or expected.
Despite all the challenges of recent times, he reminded the audience that it is an incredibly exciting period to enter the workforce, marked by breathtaking changes. He emphasized the importance of clarifying what the future of work holds, the roles of companies in society, the expectations of employees from employers, and what employers expect from their employees.
#QuietQuitting Era: New Perspectives
While following one's "passion" might seem like good advice for young people, Liçis reminded that it may not be as practical as it seems. He advised focusing on discovering passion rather than blindly following it.
He stated that the next move depends on what can be done to achieve that purpose.
Some of these steps include:
If you say you will do something, do it, and if it can't be done for any reason, communicate that to people to maintain trust.
Pay attention to details, so check the accuracy of your work.
In virtual meetings, be as present on the screen as possible.
Be overly communicative and accept and respond to every email you receive. Be clear about what you will do and when.
Ask questions. Don't assume you know the answers.
Having boundaries is good. However, if the employer is flexible, reciprocate goodness and occasionally respond to emails outside working hours, be willing to help in a time-sensitive project requiring extra effort.
Don't just do what is asked of you. Add value to the work. For example, suggest alternative approaches.
Improve the team. Look for opportunities to assist colleagues and supervisors.
Remember that every job is a mix of things you like and dislike.
Establish structures and routines during the day. Don't forget that you are your best or worst manager.
#QuietQuitting Era: New Perspectives
In summary, Liçis emphasized that it's about setting boundaries between work and the rest of life, acknowledging the impulse. He added that setting boundaries is a commendable idea, but it should not mean neglecting work responsibilities.
In conclusion, invest in your career. Make the most of your time.
You may also be interested on: