Importance of Corporate Culture
Importance of Corporate Culture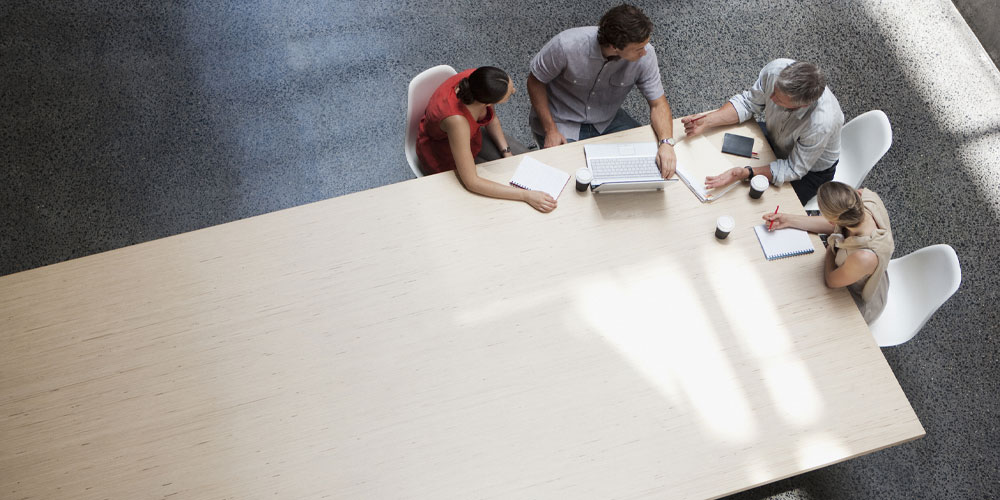 Importance of Corporate Culture
Most leaders do not spend sufficient time managing company culture. Successful businessman Metin Licis defends the thesis, "The influence of a strategy on growth and profit can be measured; the influence of a culture can not be measured." When the fundamental values shared by everyone are taken right, Metin Liçis says the rest will be resolved. "We have seen that a strong culture directly helps provide good performance. "he added, however.
Stating that it will take a long time to change an organizational culture, Metin Liçis will suffice to convince employees that the company culture has an impact on sales and profits, as it has on cultural achievements as well as organizational success.
Importance of Corporate Culture
Metin Liçis stated that there are a series of fundamental criteria that link culture to performance and profits, and that guiding, retaining, workforce efficiency as well as customer orientation and retention are fundamental conditions.
The Successful Young Businessman pointed out how to protect the corporate culture and support employee loyalty in today's situations where remote working is increasing. He said, "You should make sure that employees are not losing productivity and their participation is not becoming more difficult. "he highlighted three key issues:
Be fair,
Apply a serviceable leadership profile,
Be Visible.
"There can be little point in trying to create and maintain a competitive culture without the faith, enthusiasm, and passion of a leader " he concluded.
You may also be interested in: