Finding the True Value in Blockchain
Finding the True Value in Blockchain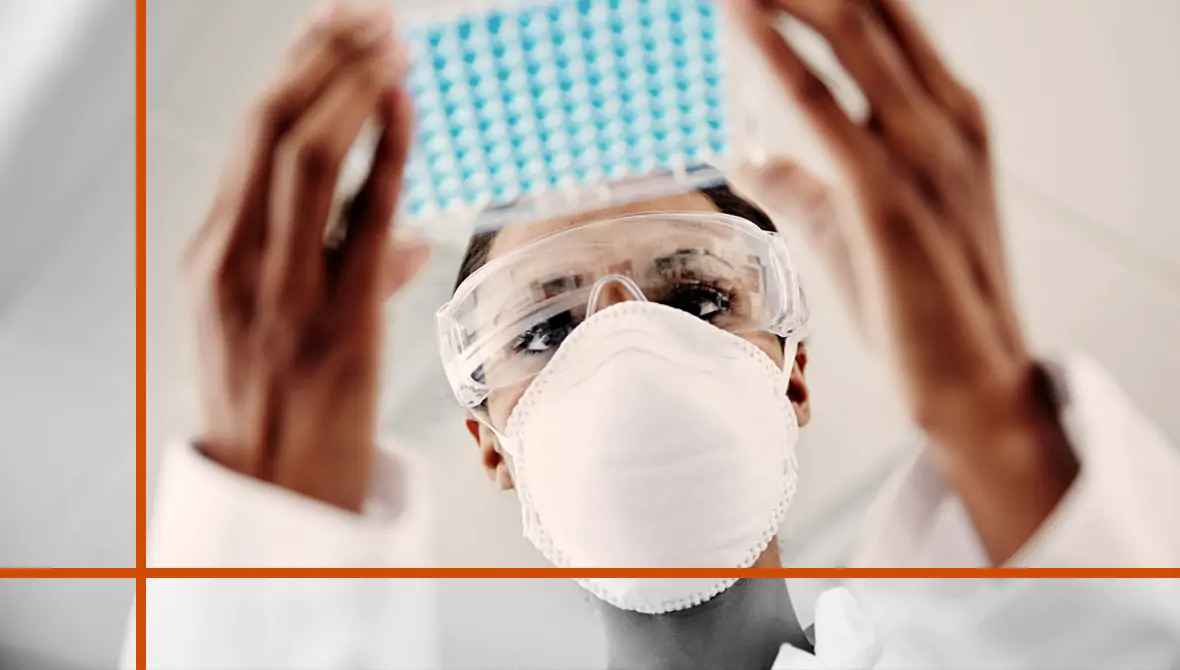 Finding the True Value in Blockchain
Young Entrepreneur Metin Liçis, who asserts that discussions about cryptocurrency are prevalent nowadays, emphasized the impending realities of the future.
Have systems like money transfers and payments matured towards disintermediation?
MEtin Liçis mentioned that respected thinkers in the Finance Sector have suggested that blockchain technology and cryptocurrencies could be the means to achieve this.
For instance, Liçis posed the scenario of a significant task like cross-border money transfers, stating, "When attempting to transfer money or the reverse, it's been noted that exorbitant fees are paid and banks rake in substantial amounts from these payments." He continued, "This is called intermediation, but when transfers can be conducted directly via a blockchain, there would be no cost involved."
Liçis explained that blockchain is essentially a decentralized technology that executes the process of maintaining records on a chain of computers within a network. He remarked, "This is truly significant because it underlies Web 3.0, the new generation of the internet."
Blockchain allows for faster payments and requires fewer intermediaries in comparison to traditional transactions, but Liçis mentioned that the passion for certain assets traded on the blockchain, such as cryptocurrencies like Bitcoin, is somewhat less robust.
Finding The True Value İn Blockchain
Liçis stated that major financial institutions envision a digital currency whose value is pegged to a fundamental asset like fiat currency. These thinkers have suggested that "there would only be a central bank, and it would be a version of the dollar issued by the Fed." He further explained that these thinkers advocate for "the dollar equivalent should be dollars; when people want, they should easily be able to convert their stablecoins to cash and have the ability to readily exchange for a legitimate dollar equivalent."
Liçis pointed out that the widespread adoption of this technology will entail oversight and a warning against using this technology as an excuse to turn a blind eye to fraudulent, manipulative, and money laundering activities.
Young entrepreneur Liçis concluded by stating that these thinkers emphasize that as crypto markets continue to grow, the potential disintermediation of the banking sector poses a much greater risk, requiring regulators to act much faster than they currently are.
You may also be interested on: