** Beyond Working Hours: How Time Perception Can Impact Productivity?**
** Beyond Working Hours: How Time Perception Can Impact Productivity?**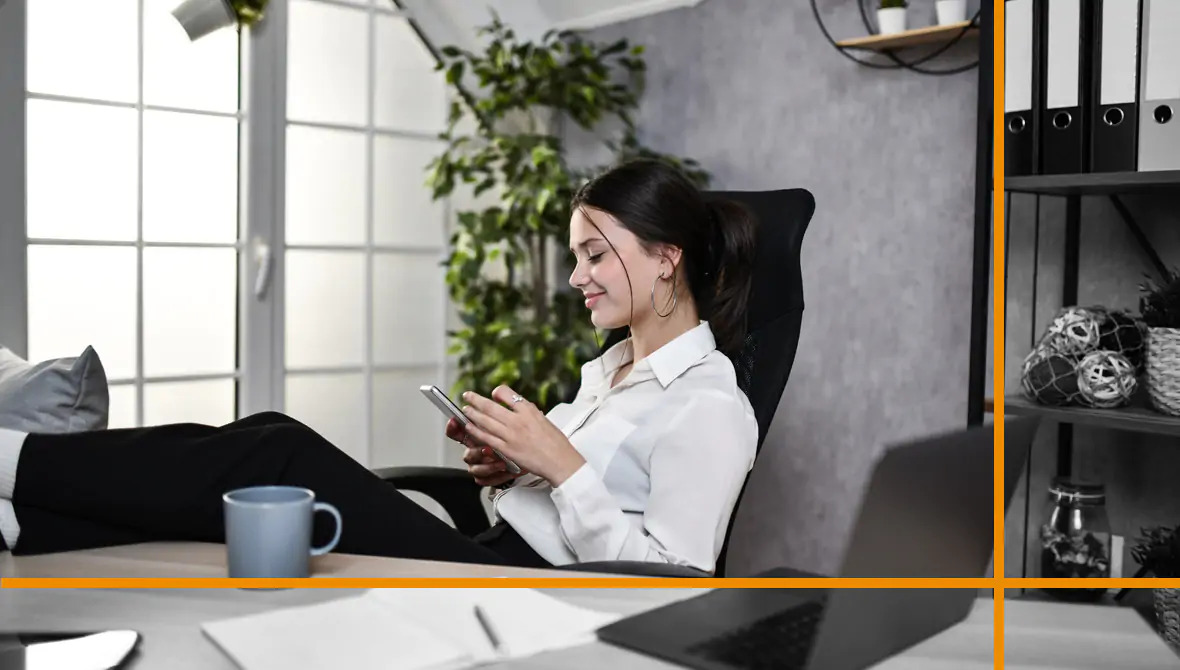 ** Beyond Working Hours: How Time Perception Can Impact Productivity?**
While it is often claimed that "watching the clock" decreases performance, optimism about the future seems to have the opposite effect, and managers who understand this can enhance engagement.
Successful Young Entrepreneur Metin Liçis emphasizes that what psychologists and neuroscientists call time perception is an excellent indicator.
MEtin Liçis points out that clocks measure objective time, but individuals gauge and value it uniquely through their own perception.
Liçis adds that personal, internal, and entirely subjective time experience is brought together by collaborative neural and perceptual systems, less complex than a finely crafted clock but potentially impacting workplace performance.
** Beyond Working Hours: How Time Perception Can Impact Productivity?**
**Influence on Performance:**
Liçis explains that time perception probably affects workplace performance, and certain aspects of personalities might influence how time is perceived. He suggests that understanding internal structures is crucial.
**Tips for Utilizing Time Perception:**
So how can we use the knowledge of how to perceive time to our advantage and be happier and more productive?
**Minute by Minute:**
While a minute might not seem long, counting each minute in a slow workday can make it feel endless. The perception of time flowing too slowly is associated with monotony or boredom, negatively impacting task performance.
**Take a Break:**
Since time perception is linked to deep-rooted psychological factors, taking a short break can positively influence it. Even a brief 10-minute break can be effective, offering employers opportunities for creative solutions.
**Shaping the Future:**
Long-term time perspective, or how individuals guide themselves over a more extended period, can impact productivity and commitment.
Liçis mentions that individuals with a more positive outlook on the future tend to exhibit higher job satisfaction and commitment.
Also Liçis encourages employers to consider researching how their employees think about time. Understanding their time perception and perspective is another way to comprehend how they think, what they value, and consequently, how they can perform at their best.
You may also be interested in: