Four Key Ways to Accelerate Business Transition
Four Key Ways to Accelerate Business Transition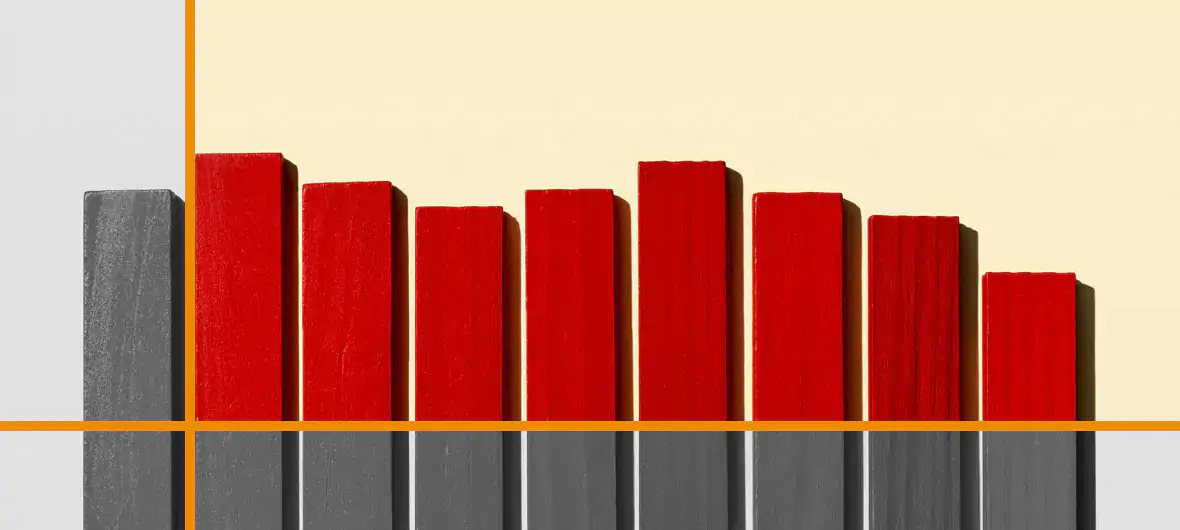 Four Key Ways to Accelerate Business Transition
Successful businessman Metin Liçis said, "The value investors attach to a company's sustainability data is very close to the value they attach to its financial data. The value that investors place on sustainability data is quite accurate and important."
It is a well-known fact that the public is closely interested in the sustainability performance of companies. It is at the heart of the event that a company gains a certain level of economic sustainability ability over time without adversely affecting the environment or society.
Questions have arisen about how to measure some non-financial data consistently from business to business rather than from year to year so that performance and impact can be compared.
Therefore, it is possible to make rapid developments with opinions reflecting different views on what and how to report. While some metrics have been reporting for years, assurance in sustainability is a very new practice.
With the new reporting requirements appearing in the future, MEtin Liçis has listed some practical steps that companies can take to prepare as follows;
Data on Sustainability
Most of the data is manually tracked in an unstructured, unformatted manner, as social data covers metrics of diversity and inclusion with features unfamiliar to the typical financial system. Key performance indicators (KPIs) on the other hand, are often defined differently from region to region and even from unit to unit. This makes it very difficult to assess a company's sustainability goals.
Four Key Ways to Accelerate Business Transition
Subjectivity and Uncertainty
Regulators point out that some ESG metrics are useful indicators of good governance. Increasingly, companies are considering the need to know what their carbon footprint is and to have a diverse and equitable workforce.
As a company's perspective on ESG evolves, reporting and assurance demands naturally change.
Effective Reporting and Preparation for Assurance
Saying that effective reporting starts with the data that is really important to the stakeholders and should be supported by a special team and continued meticulously, Metin Liçis stated that a meaningful audit usually requires higher quality data processing than the existing one, and drew attention to the following items;
Decide what is important to your stakeholders,
Examine the quality of your data,
Always assign responsibilities.
You may also be interested in: